We Rely On Your Support: Did you know that you can get Phoronix Premium for under $3 per month? Try it today to view our site

ad-free, multi-page articles on a single page, and more

while the proceeds allow us to write more Linux hardware reviews.
Details Regarding Ian Murdock's Untimely Passing Remain Scarce
One of the most viewed and commented topics on Phoronix this week has been about
the untimely passing of Ian Murdock
, founder of Debian and former leader of Sun's
Project Indiana
OpenSolaris
project.
Few details have emerged beyond just confirming what Ian Murdock was tweeting at the beginning of the week: he was arrested twice by the San Francisco Police Department and ultimately committed suicide. Some basic details of his run-ins with the police have since been confirmed and published by
CBS SF
and
SFBAY.ca
.
No other details have come to light yet, particularly surrounding the allegations made in his final tweets and any explanation(s) for him becoming belligerent in the first place.
The lack of information has sadly caused rumors and speculations to run rampant; this week was even
a call to rename Debian
by wielding more unfounded accusations over Ian Murdock's colorful language in his final tweets.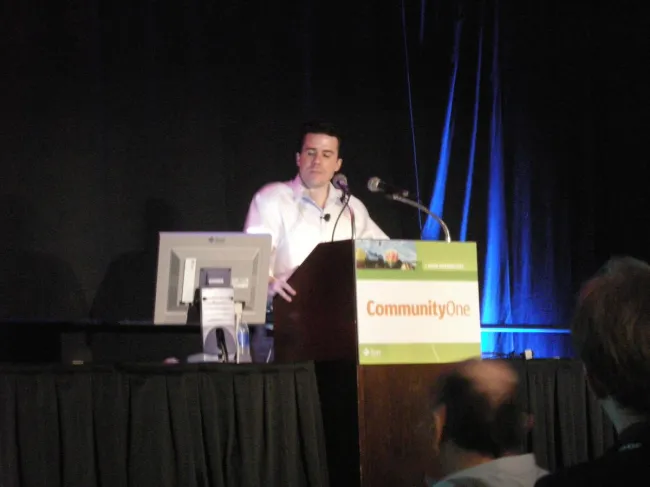 ~2007 was the first time I met Ian mostly during various Sun events and while I had only talked with him a few times over the years, as those who knew him better will surely agree, he really never came off as anything close to how some people have poorly described him this week.
R.I.P Ian Murdock