HID Driver Updates Land In The Linux 4.5 Kernel
SUSE's Jiri Kosina sent in his pull requests today for the subsystems he maintains within the mainline Linux kernel.
Of most interest to Phoronix readers will be the HID updates for Linux 4.5. Highlights include near-complete support for the
Logitech G920 racing wheel
, other new device support, HID i2c fixes, an IRQ deadlock fix, suspend and resume fixes for the Sony driver, asynchronos suspend/resume of HID devices, and various other changes.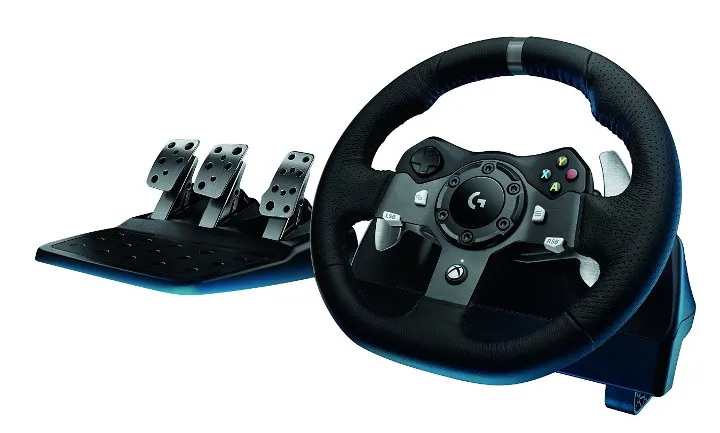 Besides the Logitech G920 support, other new handling in Linux 4.5 for HID devices include the Microchip Pick16F1454, new Wacom device support, and a quirk for the Lenovo Yoga 900 with ITE chips.
More details on the HID updates for Linux 4.5 can be found via
this pull request
, which was already honored and pulled by Linus Torvalds.