We Rely On Your Support: Have you heard of Phoronix Premium? It's what complements advertisements on this site for our premium ad-free service. For as little as $3 USD per month, you can help support our site while the funds generated allow us to keep doing Linux hardware reviews, performance benchmarking, maintain our community forums, and much more. You can also consider a tip via PayPal.
Godot 3.0 Open-Source Game Engine Released
The open-source game engine developers behind the huge
Godot 3.0
update out before the end of January as planned.
After one and a half years of development, Godot 3.0 is now available with its beautiful new renderer, physically based rendering workflow for 3D, GDNative / C# scripting support, Bullet support for 3D physics, improved documentation, glTF 2.0 support, initial VR support, a new audio engine, and a hell of a lot of other improvements to this growing 2D/3D open-source game engine.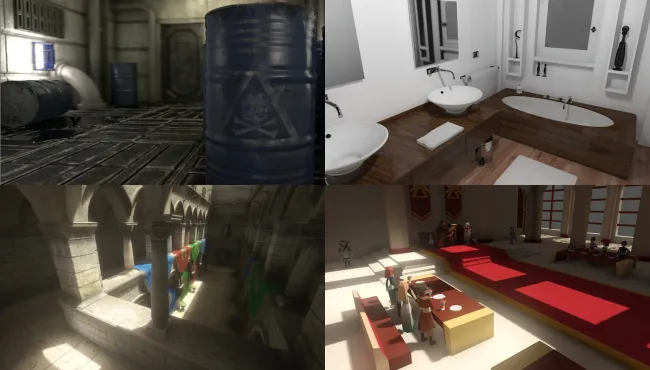 Game developers interested in learning more about this exciting open-source game engine release can do so via today's lengthy release announcement posted to
GodotEngine.org
. There is also an older Godot 3.0 engine look below.