We Rely On Your Support: Did you know that you can get Phoronix Premium for under $3 per month? Try it today to view our site

ad-free, multi-page articles on a single page, and more

while the proceeds allow us to write more Linux hardware reviews.
Godot 3.0 Open-Source Game Engine Released
The open-source game engine developers behind the huge
Godot 3.0
update out before the end of January as planned.
After one and a half years of development, Godot 3.0 is now available with its beautiful new renderer, physically based rendering workflow for 3D, GDNative / C# scripting support, Bullet support for 3D physics, improved documentation, glTF 2.0 support, initial VR support, a new audio engine, and a hell of a lot of other improvements to this growing 2D/3D open-source game engine.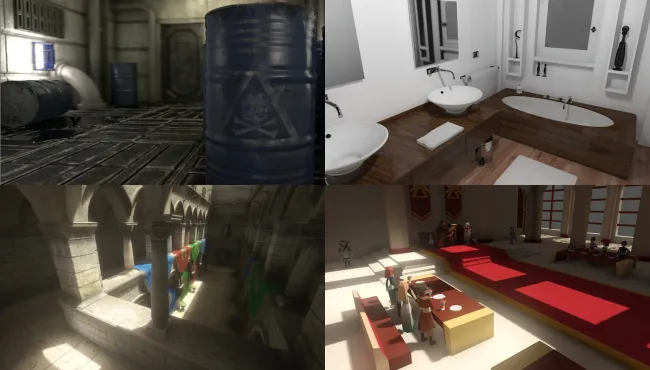 Game developers interested in learning more about this exciting open-source game engine release can do so via today's lengthy release announcement posted to
GodotEngine.org
. There is also an older Godot 3.0 engine look below.