FreeBSD Moves Ahead With Deprecating Some Of Their 10/100 Network Drivers
Reported at the start of the month were plans for
FreeBSD 12 to deprecate many of their 10/100 Ethernet drivers
with just leaving the popular fast Ethernet drivers and focusing on Gigabit and beyond networking drivers moving forward.
There was some backlash to deprecating all of the 10/100 Ethernet drivers with some still relying upon some older NICs, but a good portion of them did get deprecated for this week's FreeBSD 12.0 Beta 2 release. The now-deprecated network drivers for FreeBSD 12 include:
ae
- Attansic/Atheros L2 FastEthernet controller
bm
- Apple Big Mac (BMAC) Ethernet controller for Apple G3 era hardware
cs
- ISA ethernet adapters for Crystal CS8900 and CS8920 NICs
de
- DEC DC21x4x Ethernet
dme
- DME
ed
- NE-2000 and WD-80x3
ep
- 3Com Etherlink III
ex
- Intel EtherExpress Pro/10 and Pro/10+
fe
- Fujitsu MB86960A/MB86965A
pcn
- AMD PCnet/PCI fast ethernet
sf
- Adaptec AIC-6915 "Starfire" PCI fast ethernet
sn
- SMC91Cxx based ISA and PCMCIA cards
tl
- Texas Instruments ThunderLAN
tx
- SMC 83c17x EPIC Fast Ethernet
txp
- 3Com 3XP Typhoon/Sidewinder (3CR990)
vx
- 3Com 3c590 and 3c595 EtherLink III and Fast EtherLink III
wb
- Winbond W89C840F fast ethernet
xe
- Xircom PCMCIA Ethernet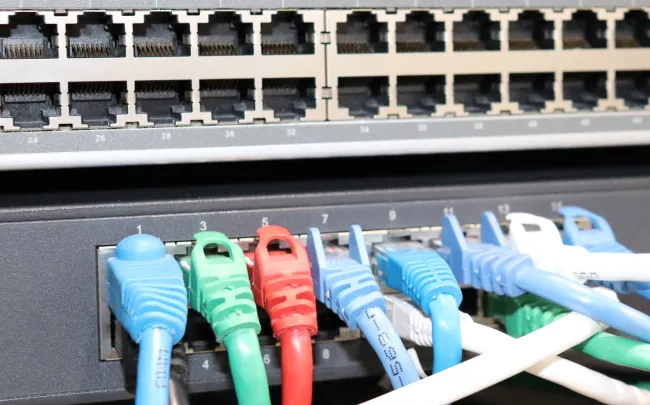 With several of the drivers being for PCMCIA and even ISA era network hardware, it seems like it was about darn time to deprecate them! These network drivers will then likely be removed for FreeBSD 13, helping to free the maintenance burden as FreeBSD developers work to further enhance the networking subsystem.
The deprecations are in effect for FreeBSD 12.0 Beta 2 along with other fixes as outlined
here
.