Birthday! This week marks 16 years since starting Phoronix.com and 12 years since the open-source development of the Phoronix Test Suite began. If you like all that is done here for Linux/open-source news and benchmarking, consider making use of our birthday special to join Phoronix Premium.
Microsoft's CoreCLR Now Works On FreeBSD
It was back in February that
Microsoft open-sourced CoreCLR
, the execution engine of the core .NET stack. Besides coming to Linux and other platforms, this MIT-licensed engine has now been ported and is working for FreeBSD.
As of this week the CoreCLR code can now produce a working build on FreeBSD and are setting up FreeBSD as part of their continuous integration infrastructure to ensure the FreeBSD support remains in top condition moving forward.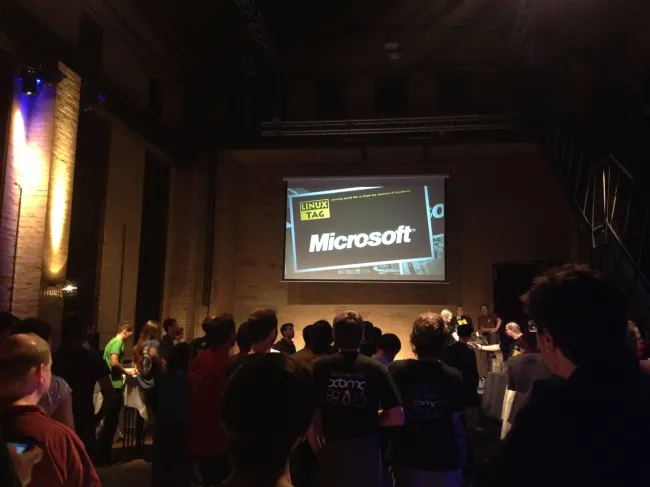 Details on this feat are mentioned via
this GitHub issue report
and this milestone comes just one month after they were
organizing a FreeBSD port team
.