Fedora 26 Planning To Enable TRIM/Discard On Encrypted Disks
One of the latest
Fedora 26
changes being worked on is enabling TRIM/Discard by default for newly-created encrypted disks via dm-crypt.
Currently with dm-crypt of LUKS1 encrypted volumes, TRIM/discard support doesn't get enabled by default. But given the growing presence of solid-state drives, Fedora 26 will likely enable the discard option by default for newly-created encrypted SSD partitions without changing the behavior for existing partitions.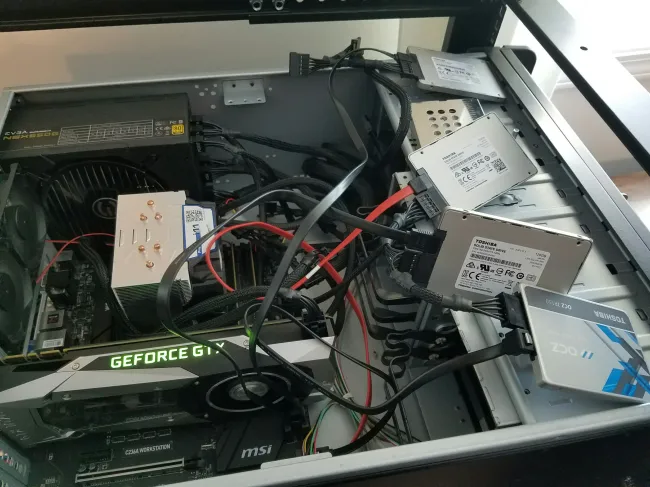 Enabling TRIM/discard should increase I/O performance, assuming you don't have any problematic solid-state drive. More details on this Fedora 26 change proposal can be found via
this Wiki page
.