Fedora Workstation 29 Is Looking Up To Be Another Impressive Release, Looking Great
In addition to
Ubuntu 18.10 releasing soon
, Fedora 29 is set to be release by month's end if all goes well.
I have been running the latest
Fedora 29
packages on a number of test boxes and overall it's been running great. Yes, for the past few years I've been back to running Fedora on my main production system (after a few years of a falling out but besides that being a big user going back to the Fedora Core days), but Fedora 29 in particular is feeling really quite polished and great.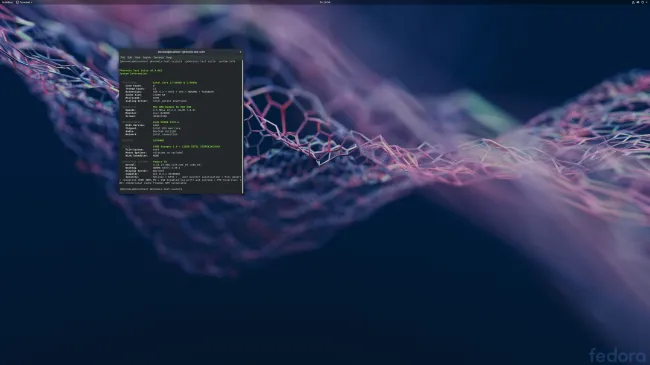 Fedora 29 is bringing
a lot of changes
though is not overly a huge release. It's a nice mix of delivering the latest and greatest packages and other improvements like
a flicker-free boot experience
while not going overboard in changes where it feels buggy at this stage.
With the latest Fedora 29 packages in recent days, at least as far as my workflow is concerned I haven't encountered any problems.
I will likely be upgrading my main production system to it upon its release that should happen by the end of the month -- we'll find out by the end of Thursday whether it's releasing on 23 October or will be pushed back at least one week.
Those wanting to test the latest near-finally builds can always check out the
latest Fedora nightly compose images
.