Fedora 22 Beta To Be Delayed By One Week
While Fedora developers did a good job
getting out the Fedora 22 Alpha on time
, the beta release of
Fedora 22
will come at least one week late.
At today's Go/No-Go meeting it was decided F22 Beta isn't ready to ship next week but will have to be delayed by one week at least to take care of unresolved blocker bugs. This beta delay pushes back all future F22 milestones -- including the release of F22 final expected to take place in May.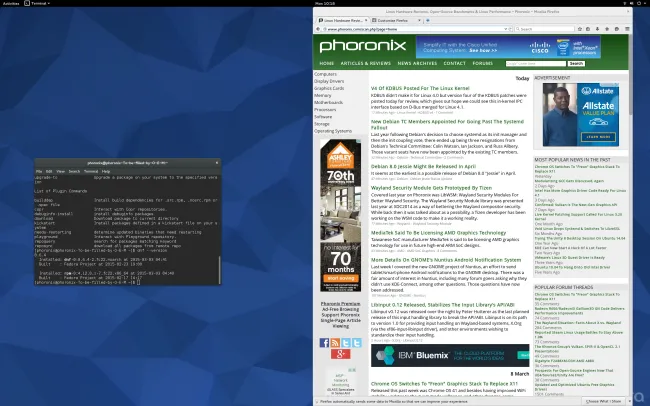 Among the blocker bugs at the moment are issues recognizing BIOS RAID devices, the KDE Plasma desktop not notifying of available updates, Fedup upgrades not working with systems using LUKS encryption, a fatal error with Grubby, dropping the libvirt default network dependency for Fedora 22, and other errors.
More details on the Fedora 22 Beta delay via
this mailing list post
.