A Great Deal On A Dual LCD Monitor Mount For Less Than $30 USD
If you have been in the market for a dual LCD monitor mount but the price has set you off, there's a great deal right now on such a monitor mount.
Over on
Amazon.com
they are currently listing the
Halter Dual LCD Monitor Stand Desk Clamp for 27-Inch LCD Monitors
for just $28 USD. The design comes down to looking like a re-brand of the
Type Supply LCD Monitor Stands
I've been using for over six years.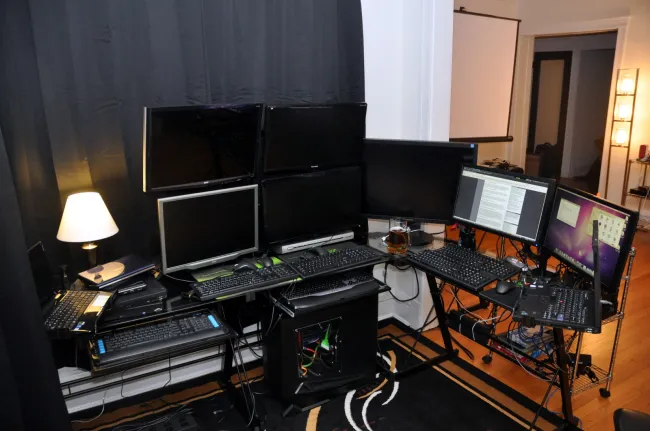 The mount can handle up to two 27-inch LCD displays and can then clamp to your desk. The Tyke Supply dual LCD stands I purchased were around $40 USD while seeing these nearly identical stands for less than $30, I figured it's worth mentioning in case you are looking for some budget monitor stands/arms. I also still use the Tyke Supply Quad LCD stand that's very similar to this dual ARM as well with great results.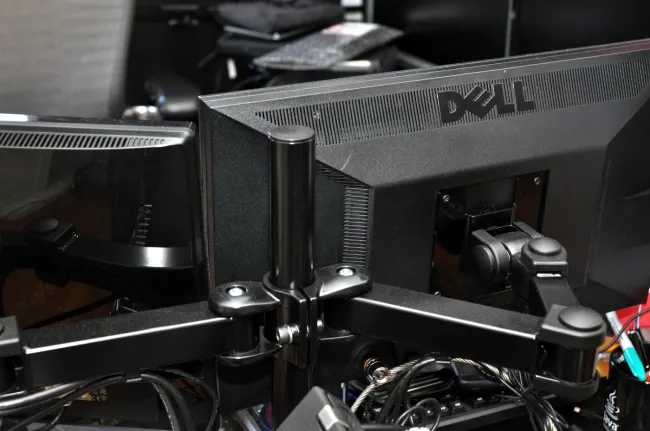 If you are potentially interested in this LCD monitor stand for just $28 USD,
stop by Amazon.com
. On Amazon the reviews also give it a 4.5 star rating based upon 841 customers.