Debian 8.0 Jessie Might Be Released In April
It seems at the earliest is a possible release of
Debian 8.0
"Jessie" in April.
While some months ago there was
a push to release Debian 8.0 before February
, that didn't pan out and it looks like the earliest we could see the longawaited Jessie release is in April.
In yesterday's Debian Release Team status update on Jessie, Niels Thykier
wrote
, "At this point, an April release is /a possibility/ - *however*, it implies that we all roll up our sleeves and squash those remaining bugs."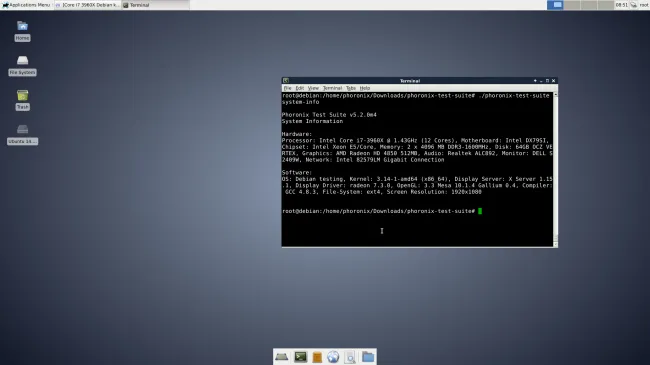 As of yesterday night there were 55 open RC bugs affecting Sid and Jessie, 17 RC bugs affecting non-key packages, and the release notes still need more work.