Debian 7.8 Is Out While Waiting For Debian 8.0 Jessie
While
Debian 8.0
might
stand chances to be released in the weeks ahead
, Debian 7.8 was released this weekend as the latest stable update to Debian Wheezy.
Debian 7.8 brings various stable bug fixes and updates including a CVE fix for Apache2, a new upstream version of ClamAV, a denial of service fix for dhcpcd5, Evolution Data Server enables all SSL/TLS versions supported by NSS, a new upstream stable version of the Linux kernel (3.4.105), a new upstream release of the NVIDIA graphics drivers, updated time zone data, and other stable security and maintenance fixes.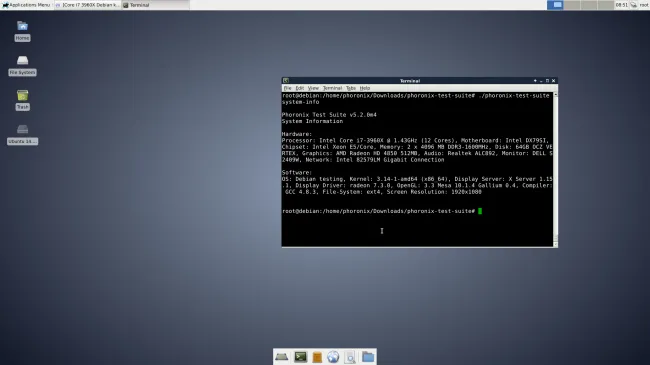 More details on Debian 7.8 can be gathered from the official release announcement at
Debian.org
.