We Rely On Your Support: If you would like to support Phoronix this holiday season, you can enjoy our Black Friday / Thanksgiving sale... Phoronix Premium is available at a discounted rate for the rest of November. Learn more with the The 2020 US Thanksgiving / Black Friday Phoronix Premium Special. Happy Holidays!
Debian 11 Picks Its Default Theme
For those wondering the outcome of last month's
Debian 11 "Bullseye" artwork voting
, a new default theme for this 2021 GNU/Linux distribution release has been decided.
Debian today
announced
that the winning theme that will be the default Debian 11 desktop artwork is "Homeworld".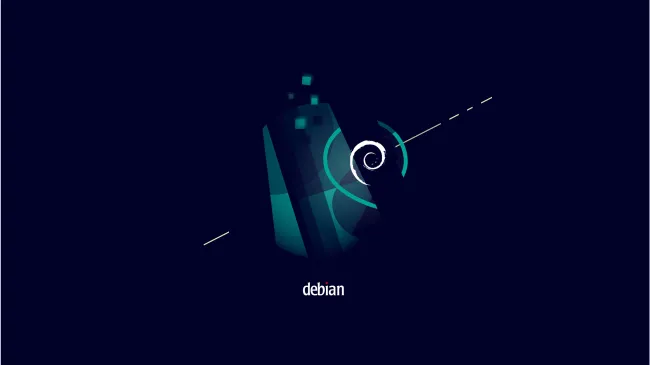 The desktop wallpaper, installer UI, and login screen are developed via
this GitHub repository
.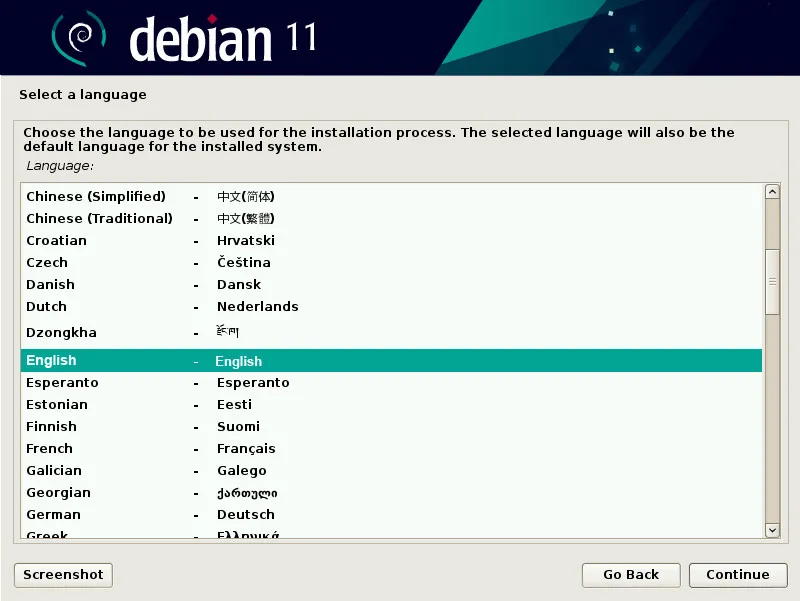 The
Debian 11
freezes are
beginning in mid-January
and the official Debian 11.0 GNU/Linux release should happen later in 2021. The full freeze goes into effect in March.