Debian Is Running A Survey For Selecting The "Buster" Artwork
Debian is currently running a survey for selecting the default artwork of their upcoming Debian GNU/Linux 10 "Buster" release.
The survey was
announced
this week and runs through 6 January. The survey is for voting between 11 proposed background/artwork options for coming up with ultimately the default experience for this next major milestone for Debian.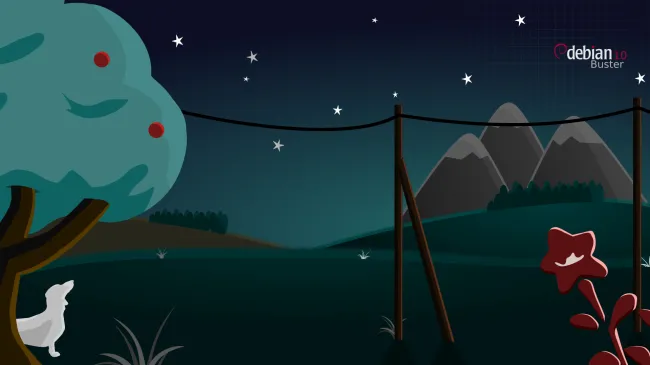 A portion of the artwork proposals for Debian 10. There are several themes with dog references considering the Buster codename is due to the name of a dog in the Toy Story franchise, which is where Debian has long pulled their codenames.
The anonymous survey is available through
surveys.debian.net
while more details on each of the artwork proposals can be found on the
Debian Wiki
. Debian 10.0 is expected for release next year with many upgrades over the Debian 9 "Stretch" series.