AltArch SIG Announced For CentOS: Fun For ARM & More
On Monday a message was sent out to the centos-announce mailing list bringing attention to the newly created AltArch Special Interest Group. The focus of the group is for the community to come together and support CentOS 7 on architectures other than x86_64-- architectures such as ARMv7, AArch64 (64-bit ARM), 32-bit x86.
While the possibility of bringing 32-bit CentOS back as an available architecture has dubious benefits, the support for AArch64 is certainly interesting to some -- especially given that AMD is still reported to be experimenting with an ARMv8 based CPU for their server products. More on AMD's ARM ambitions should be revealed more prior to the end of the year.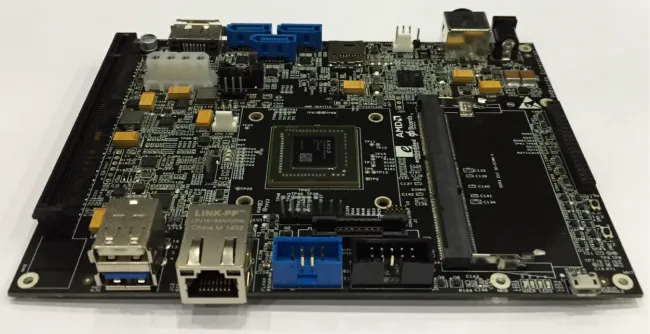 ARM Posts Pictures Of AMD's New Development Board
More information on this AltArch SIG effort is available in
this mailing list message
that was sent out by Karanbir Singh, the CentOS Project Leader.