We Rely On Your Support: Did you know that the hundreds of articles written on Phoronix each month are mostly authored by one individual working insane hours? Phoronix.com doesn't have a whole news room with unlimited resources and relies upon people reading our content without blocking ads and alternatively by people subscribing to Phoronix Premium for our ad-free service with other extra features. You can also consider a tip via PayPal.
The BQ Aquaris Ubuntu Phone's Kernel Appears To Be A Toxic Mess
Carsten Munk of the Mer Project and Chief Research Engineer of Jolla has raised some concerns about the Linux kernel used by the BQ Aquaris E4.5 smart-phone running Ubuntu Touch. The kernel appears to have module source-code marked as confidential and other markings that would not comply with the GPLv2 license of the Linux kernel.
In a blog post out today, the Linux Android-based kernel used by Ubuntu on their first smart-phone is difficult to find the official source tree. When finding a kernel source tree for the BQ Aquaris E4.5 Ubuntu Edition Phone, Carsten was greeted by many "confidential and proprietary" statements from MediaTek, the company whose SoC is powering the phone. In other modules are confidential and proprietary licenses from other vendors too.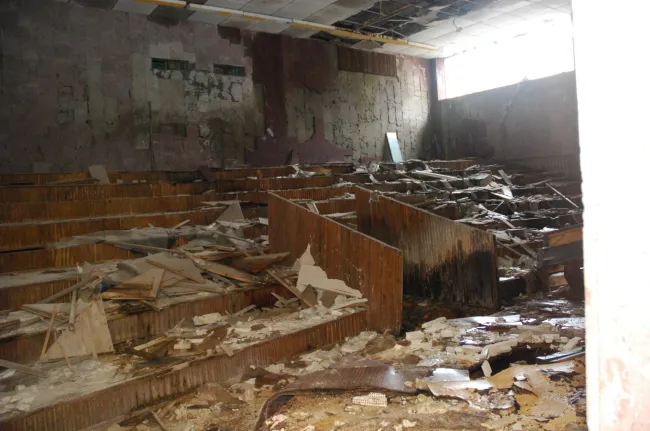 Overall it appears to be a big mess. You can find out all of the details via
the Mer Project blog
with Carsten concluding, " I've lost interest in buying this phone. I just have one question for Canonical and bq: Am I wrong in anything I'm stating here? Is there a more proper source code release anywhere with appropriate license headers? Does buyers of your device get appropriately licensed source code delivery of their kernel and clear information of how to get it when they receive the device?"