Preview Numbers Of The Radeon R7 With AMD's Godavari A10-7870K
Yesterday I began publishing
Linux benchmarks of the AMD A10-7870K APU
since picking the "Godavari" APU up earlier this week for adding to the
LinuxBenchmarking.com
lab. Yesterday's tests focused on the CPU performance while today and in the days ahead will begin sharing the Radeon R7 graphics results as they roll-in.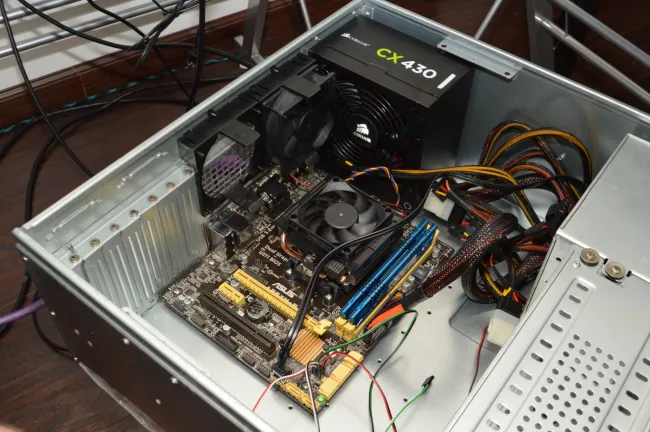 As some quick, standalone results that make easy for running comparisons via the
Phoronix Test Suite
, I uploaded some very basic results to
this OpenBenchmarking.org result file
.
For that basic file, the A10-7870K was tested with the AMD Catalyst driver on Ubuntu 15.04 while running Tesseract, Unigine Valley, and LuxMark. So until I have out my complete results and the RadeonSI Gallium3D vs. Catalyst Linux driver comparison, if you're anxious to see how the 20% faster Radeon R7 graphics are performing with the A10-7870K, simply run
phoronix-test-suite benchmark 1506108-BE-AMDA1078790
on your system to conduct a fully-automated, reproducible, side-by-side performance comparison against these initial A10-7870K Linux graphics benchmark results.