We Rely On Your Support: Have you heard of Phoronix Premium? It's what complements advertisements on this site for our premium ad-free service. For as little as $3 USD per month, you can help support our site while the funds generated allow us to keep doing Linux hardware reviews, performance benchmarking, maintain our community forums, and much more. You can also consider a tip via PayPal.
Support For Multiple Graphics Drivers With AMDKFD Kernel Driver
A patch published on Sunday for the new
AMDKFD
HSA kernel driver adds support for using more than one graphics card/driver.
The new patch by Oded Gabbay and Xihan Zhang, two of the AMD HSA Linux developers, adds support for handling multiple KGD (Kernel Graphics Driver) instances. With the current AMDKFD HSA kernel driver up through Linux 4.0, there's only support for one graphics driver instance.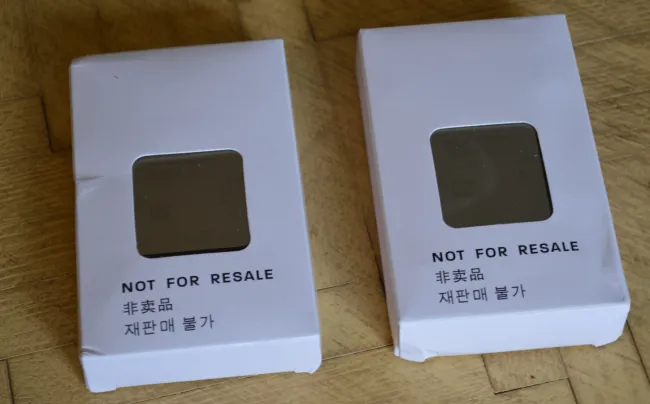 Using this new less than 100 line kernel patch, the AMDKFD DRM HSA driver can now support multiple KGD instances whether they be two AMDGPU instances (the new R9 285, Carrizo, and Rx 300 series GPU driver), two Radeon DRM drivers (for supporting all current Radeon hardware), or a combination of AMDGPU and Radeon hardware.
This new patch for supporting multiple kernel graphics drivers only impacts this HSA driver and has nothing to do with CrossFire/OpenGL or other long sought after multi-GPU features. The patch can currently be found on
dri-devel
and will hopefully be merged for the Linux 4.1 kernel.