We Rely On Your Support: Have you heard of Phoronix Premium? It's what complements advertisements on this site for our premium ad-free service. For as little as $3 USD per month, you can help support our site while the funds generated allow us to keep doing Linux hardware reviews, performance benchmarking, maintain our community forums, and much more. You can also consider a tip via PayPal.
AKiTiO Thunderbolt Devices Begin Receiving Firmware Upgrade Support Under Linux
AKiTiO is the latest hardware vendor beginning to allow for firmware upgrades in an easy and reliable manner under Linux.
Red Hat's Richard Hughes has
shared
that AKiTiO has begun supporting the Linux Vendor Firmware Service (LVFS) for distributing firmware updates to Linux users and the subsequent firmware upgrades being carried out by the
fwupd
utility.
The initially supported devices are the AKiTiO Node and Node Lite devices, which are Thunderbolt 3 adapters to external GPU enclosures. Those interested in AKiTiO's Thunderbolt wares can check them out at
AKiTiO.com
.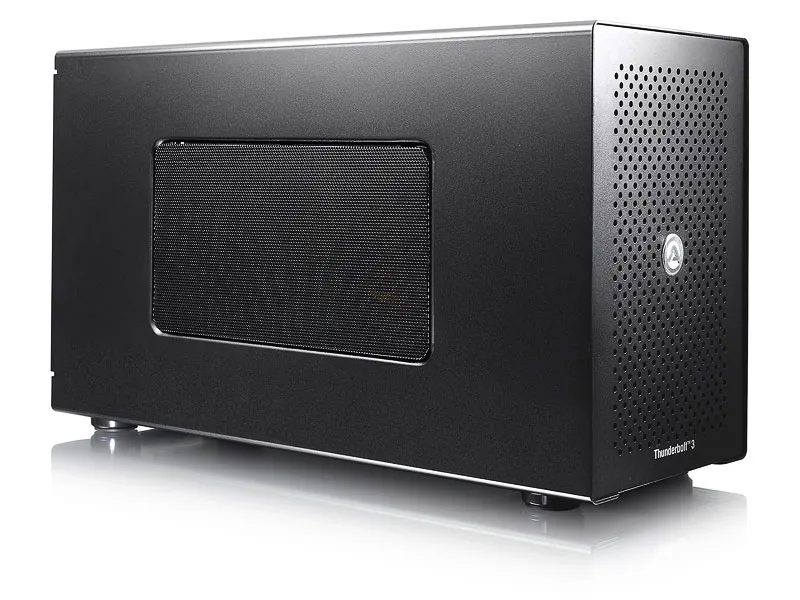 I wasn't even aware the AKiTiO external GPU enclosures were working under Linux, so that's great to see as well. Hopefully sometime I'll be able to check one out in a review for looking at its performance and support under desktop Linux distributions.