500,000+ Benchmarks Have Been Completed In The Basement Server Room
Within
the basement server room
there have now been over 500,000 benchmarks completed for Phoronix and
LinuxBenchmarking.com
.
Coincidentally, on Christmas the benchmark tally count reported by
Phoromatic
rolled over 500,000. Our daily, automated benchmarking on close to 60 systems continue to be doing great with the management done by Phoromatic as part of the
Phoronix Test Suite
.
Over on
LinuxBenchmarking.com
you can see all of these daily benchmarks for several different performance trackers over the past months.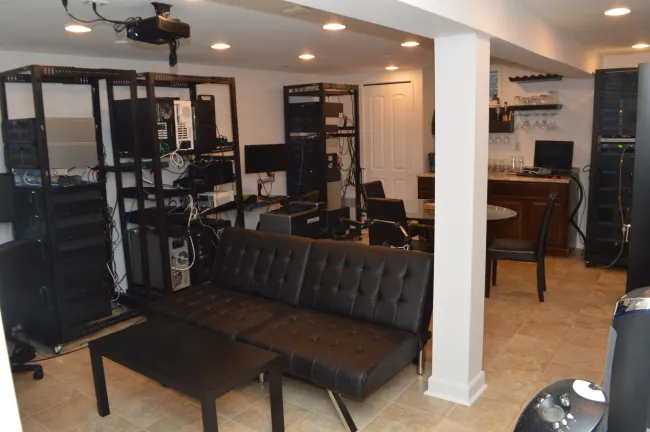 A Six Month Redux After Building A 60+ System Basement Server/Computer Room
All of this benchmarking continues to
provide "free heat" to the house
and still through Christmas I haven't had to use the furnace thanks to this warm air from all of these benchmarking systems.