Wine 3.10 vs. Ubuntu 18.04 vs. Windows 10 Desktop Performance
Here are some fresh benchmarks comparing the performance of a variety of cross-platform Windows/Linux desktop applications when benchmarking the native Windows 10 binaries, the Windows binaries under Wine 3.10 on Ubuntu 18.04, and then the native Linux binaries itself on Ubuntu 18.04. All tests were done on the same system and these results do a good job at showing the potential (and shortcomings) of Wine from a performance perspective.
In this article is a look at the native Windows vs. native Linux performance and also the performance of the Windows programs under Wine. Granted, with the software under test having a native Linux version too, you likely wouldn't find yourself using the Wine version, but this testing is useful for showing the overhead of Wine, etc.
The tests today are mostly focused upon the CPU/system performance while in at least two more articles being worked on is a closer look at the Windows vs. Linux/Wine gaming performance with OpenGL/Direct3D/Vulkan. Those tests are interested in their own right so this article is just focused on the general out-of-the-box Wine performance using the official WineHQ packages for Ubuntu as of Wine 3.10 on Ubuntu 18.04.
The same system was used for all testing with the Intel Core i9 7980XE at its stock speeds (2.6GHz base, 4.2GHz turbo, 4.4GHz TBM3 turbo), ASUS PRIME X299-A motherboard with BIOS 1301, 16GB of DDR4-3200 memory, 256GB Intel Optane SSD, and NVIDIA GeForce GTX 1080 Ti although graphics isn't the focus of today's tests.
Ubuntu 18.04 x86_64 was tested with the Linux 4.17.1 kernel and using Wine 3.10 as mentioned. Windows 10 was up-to-date with all stable release updates as of the time of testing and using its defaults as well.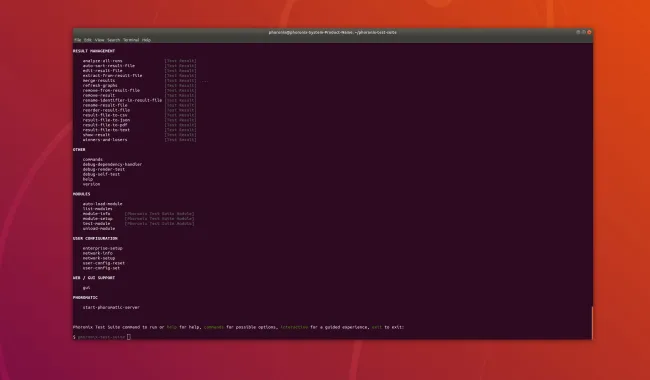 All of these Windows/Linux/Wine benchmarks were carried out in a fully-automated and reproducible manner using the Phoronix Test Suite. In cooperation with Wine developers, there are recent and ongoing infrastructure enhancements for Wine benchmarking.