We Rely On Your Support: Did you know that you can get Phoronix Premium for under $3 per month? Try it today to view our site

ad-free, multi-page articles on a single page, and more

while the proceeds allow us to write more Linux hardware reviews.
Open vs. Closed Driver Benchmarks Of AMD's A10-7850K Kaveri On Ubuntu 16.04
A number of Phoronix readers have been requesting some fresh AMD Kaveri Linux graphics driver benchmarks, so here you go. For your viewing pleasure today is an AMD open vs. closed-source driver comparison on Ubuntu 16.04 plus some extra runs featuring upgrades to the Linux kernel and Mesa as well as manually enabling DRI3 support.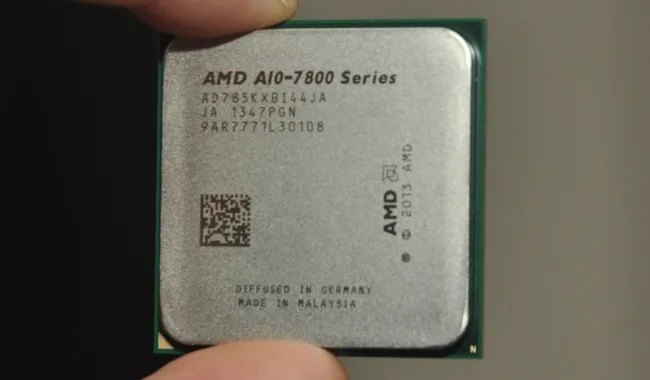 From an AMD A10-7850K Kaveri system I did a clean install of a daily Ubuntu 16.04 x86_64 development snapshot. First I tested the closed-source driver as packaged right now in Ubuntu 16.04 Xenial Xerus (fglrx 15.20.3). Following that, was the test of the current out-of-the-box open-source RadeonSI stack with the Linux 4.4 kernel and Mesa 11.1 built against LLVM 3.8. Following that I did a run of the same open driver stack but having manually enabled DRI3 rather than using the default DRI2. Following that was then an upgrade to the Linux 4.5 Git kernel for an extra run and then lastly was a run of the Linux 4.5 Git kernel paired with Mesa 11.2 and DRI3 enabled.
This is a fairly straight forward comparison of the current AMD A10-7850K Kaveri performance for the Radeon R7 APU graphics. All of the OpenGL benchmarks carried out in this article were automated in a reproducible manner using the open-source Phoronix Test Suite benchmarking software.