We Rely On Your Support: Did you know that you can get Phoronix Premium for under $3 per month? Try it today to view our site

ad-free, multi-page articles on a single page, and more

while the proceeds allow us to write more Linux hardware reviews.
DragonFlyBSD 4.2 vs. Ubuntu 15.10 CPU Performance
In this article are benchmarks comparing the performance of DragonFlyBSD 4.2 to that of Ubuntu 15.10. With these CPU-focused benchmarks, the core scaling performance was also looked at in going from two cores through four cores plus Hyper Threading.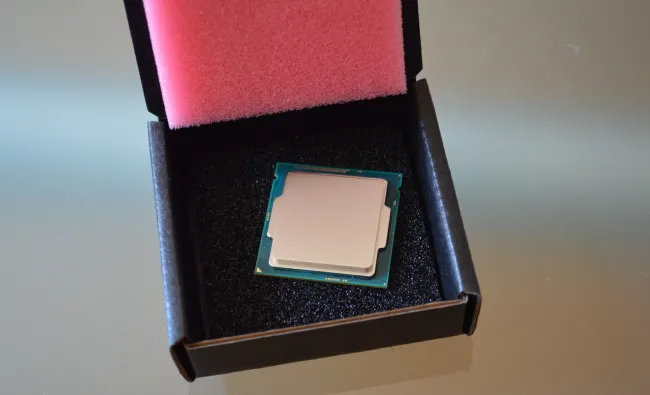 For this weekend benchmarking fun, DragonFlyBSD 4.2 was tested against the near-final version of Ubuntu 15.10. The x86_64 version of both operating systems were tested on the same hardware: Intel Core i7 4790K Haswell with HD Graphics 4600, 16GB RAM, and 120GB OCZ TRION 100 SSD. Ubuntu 15.10 is running with the Linux 4.2.0 kernel, GCC 5.2.1, and EXT4 file-system. DragonFlyBSD 4.2 is using GCC 5.1.1 and the HAMMER file-system.
Under each operating system, the same set of tests were run while having two cores enabled, three cores enabled, four cores enabled, and then four cores plus Hyper Threading for this Core i7 4790K Haswell CPU. The number of cores and the HT state were toggled through the motherboard's BIOS. Tests weren't done for the single-core configuration since DragonFlyBSD 4.2 would have a kernel panic while booting when just one core was enabled.
That about covers the testing parameters for this latest BSD vs. Linux comparison. All of the benchmarks on DragonFlyBSD and Ubuntu were fully-automated using the open-source Phoronix Test Suite benchmarking software.