We Rely On Your Support: Have you heard of Phoronix Premium? It's what complements advertisements on this site for our premium ad-free service. For as little as $3 USD per month, you can help support our site while the funds generated allow us to keep doing Linux hardware reviews, performance benchmarking, maintain our community forums, and much more. You can also consider a tip via PayPal.
Intel P-State / CPUFreq CPU Scaling For Linux Gaming On Ubuntu 15.04
It's been a while since last running any Intel P-State / CPUfreq scaling governor benchmarks on Phoronix. With a premium subscriber expressing interest in seeing a fresh comparison, here are some new numbers when running an Intel Core i7 Haswell CPU with NVIDIA GeForce graphics on Ubuntu 15.04 with the Linux 3.19 kernel and testing the different scaling drivers and governors.
Changing the CPU scaling driver/governor can have an impact on performance as shown in past Phoronix articles. When the P-State scaling driver was introduced for recent generations of Intel CPUs, it too had some issues that could lead to differing results, but on any fairly recent kernel the P-State driver has appeared to be in a relatively good state. Initially some distributions had black-listed the P-State driver while on nearly all modern distributions it is enabled by default for modern Intel CPUs.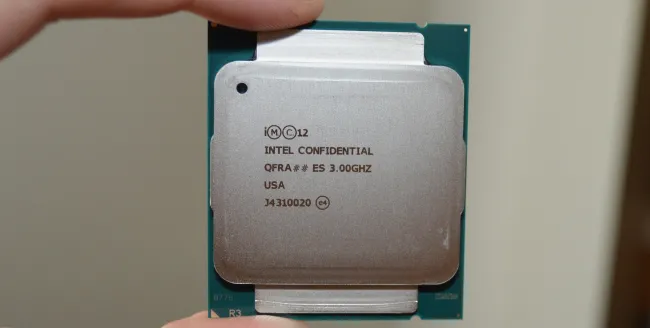 For today's articles, an Intel Core i7 5960X + GeForce GTX 980 Ti configuration was used for testing on Ubuntu 15.04. The P-State driver was tested with its powersave and performance scaling governors. The CPUFreq driver was then tested (by booting the kernel with intel_pstate=disable) and then trying the performance, conservative, powersave, and ondemand governors.
The tests were run via the Phoronix Test Suite and today the results are looking solely at the OpenGL/gaming performance impact rather than other CPU workloads.