Core i7 / Core i9 / Ryzen 7 / Threadripper OpenGL+Vulkan Linux Gaming Benchmarks
For those craving to see some fresh OpenGL and Vulkan Linux gaming benchmarks with the recent high-end Intel/AMD CPUs at Phoronix, this article is for you.
In this article are some tests of the RadeonSI OpenGL and RADV Vulkan drivers across a spectrum of high-end CPUs. The processors used for this comparison were the Ryzen 7 1800X, Ryzen Threadripper 1950X, Core i7 7740X, Core i7 7820X, and Core i9 7900X. All processors were tested in their stock speeds / configuration and with DDR4-3200 memory frequency.
During this testing, the graphics card and other system components were maintained the same. An AMD Radeon R9 Fury graphics card was used for testing in this comparison; I didn't use the Radeon RX Vega cards because there is still no RADV Vulkan driver support and I know many of you are after the RadeonSI/RADV combination for gaming rather than using the (slower OpenGL) AMDGPU-PRO driver stack. But as soon as the RADV GFX9 support is ready, I'll be back with a lot more RX Vega tests.
The systems were running Ubuntu 17.04 x86_64 with upgrades to the Linux 4.13 Git kernel and Mesa 17.3-dev + LLVM 6.0 SVN via the Padoka PPA. The performance governor was also manually enabled on each system.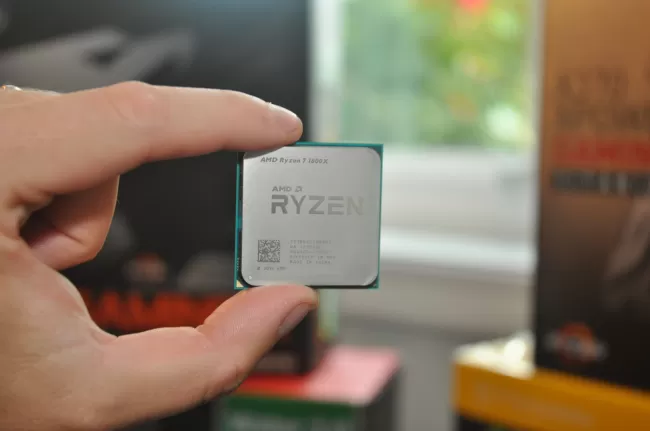 All of these Steam Linux gaming benchmarks were run in a fully-automated and reproducible manner with the open-source Phoronix Test Suite benchmarking software. Tests were done at a mix of 1080p and 4k