Total War: Attila Performs Miserably On Linux
Yes, 1080p with minimum quality settings (maximum performance) and this range of graphics cards perform like crap on this Ubuntu system with Core i7 5960X processor! The problems weren't limited to AMD's notorious binary blob but even on NVIDIA the performance was horrible. Not even with the $1000 USD graphics card, the GeForce GTX TITAN X, was the benchmark mode delivering above 60 frames per second average...
Maximum image quality settings at 1080p was pointless... Let alone going further to 4K testing.
There isn't much more to say besides the performance of Total War: Attila really stinks for both AMD and NVIDIA graphics cards. Assuming I am not hitting some freak issue, which I would doubt since this particular system just finished testing GRID Autosport and many other Steam Linux games fine and is high-end, I don't know how Creative Assembly had the guts to even release this Linux port.
If you appreciated all these new Linux game tests over the past day, please consider joining Phoronix Premium so I am able to carry out more of these tests in the future.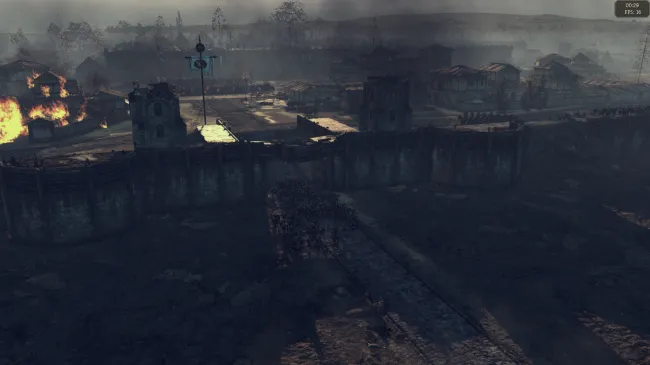 If you enjoyed this article consider joining Phoronix Premium to view this site ad-free, multi-page articles on a single page, and other benefits. PayPal tips are also graciously accepted. Thanks for your support.