We Rely On Your Support: This site is primarily supported by advertisements.

Ads are what have allowed this site to be maintained for the past 15 years.

We do our best to ensure only clean, relevant ads are shown, when any nasty ads are detected, we work to remove them ASAP. If you would like to view the site without ads while still supporting our work, please consider our ad-free Phoronix Premium. You can also consider a tip via PayPal.
Serious Sam 3 - BFE: OpenGL vs. Vulkan With Fusion 2017 Update
On Friday marked Croteam's latest game update to their "Fusion" 2017 update, Serious Sam 3: BFE. Like the other Fusion 2017 game updates from Croteam, there are a number of engine-level updates and arguably most notable is the introduction of a Vulkan renderer. Here are some fresh NVIDIA/Radeon benchmarks of Serious Sam 3: BFE under OpenGL and Vulkan with this latest release.
Serious Sam 3: BFE with the Fusion 2017 update was playing fine with OpenGL on my AMDGPU+RadeonSI tests, although the game still flags the latest Mesa 17.2-dev code as not being officially supported. The AMDGPU+RADV stack was also working out fine when making use of the Vulkan renderer, similar to the other Fusion 2017 games so far. On the NVIDIA side, the experience was great just with the lone problem to report of the GeForce GTX 1050 hitting stability issues at the higher quality visuals, most likely due to video memory pressure. All the other NVIDIA card tests turned out fine.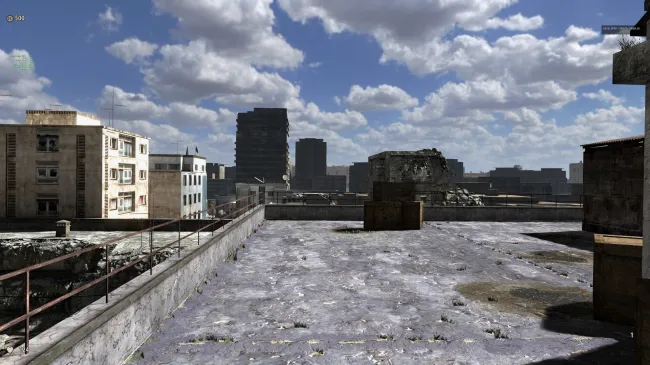 The AMD Radeon benchmarks were done with the Linux 4.12 development kernel and Mesa 17.2-dev. The NVIDIA tests were done using the 381.22 binary driver. All tests were done on the same AMD Ryzen box running Ubuntu 17.04 x86_64. AMD cards for testing were the Radeon RX 480, RX 560, and R9 Fury. NVIDIA cards for testing were the GeForce GTX 1050, GTX 1050 Ti, GTX 1060, GTX 1070, and GTX 1080.
All of these tests were done in a fully-automated manner using the open-source Phoronix Test Suite with a new test profile for Serious Sam 3: BFE Fusion 2017. Tests were done at 1080p and 4K with various image quality settings. There are also some CPU/GPU utilization metrics for reference.