Samsung 840 EVO 120GB SSD On Ubuntu Linux
After this week already sharing Linux disk performance results of the Kingston SSDNow V300 SSD and Western Digital WD10EZEX, the latest disk testing done from Ubuntu is with the popular Samsung 840 EVO solid-state drive. If you are curious how this lower-priced SSD compares to various other disks under Ubuntu Linux, here's a number of results within this latest Phoronix hardware comparison.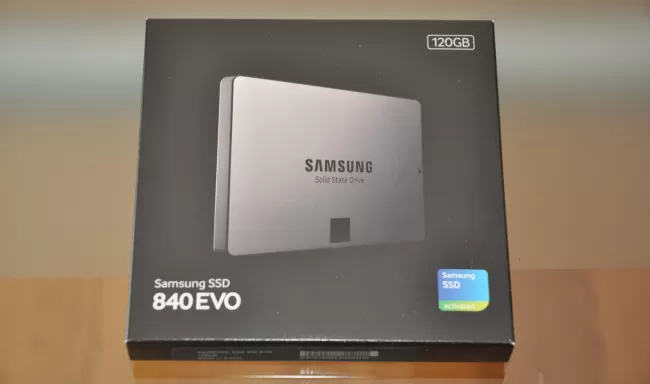 The Samsung 840 EVO is a 2.5-inch Serial ATA 3.0 solid-state drive with TLC (Triple Level Cell) memory and a Samsung MEX controller. The Samsung MZ-7TE120BW 120GB SSD that's being tested today advertises sustained sequential reads up to 540MB/s, sustained sequential writes up to 410MB/s, up to 94k IOPS for 4KB random reads, and up to 45k for 4KB random writes. The MTBF rating on this solid-state drive is 1.5 million hours.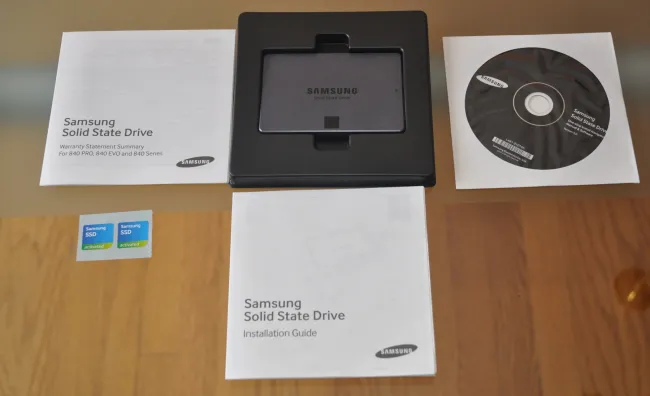 The Samsung 840 EVO 120GB SSD is currently retailing for about $90 USD, which isn't that bad of a price-per-GB given the current SSD prices. As with the other drives tested this week, the solid-state drive was bought for the new Phoromatic / OpenBenchmarking.org test farm but prior to commissioning it in one of those systems I ran some benchmarks for interested Phoronix readers.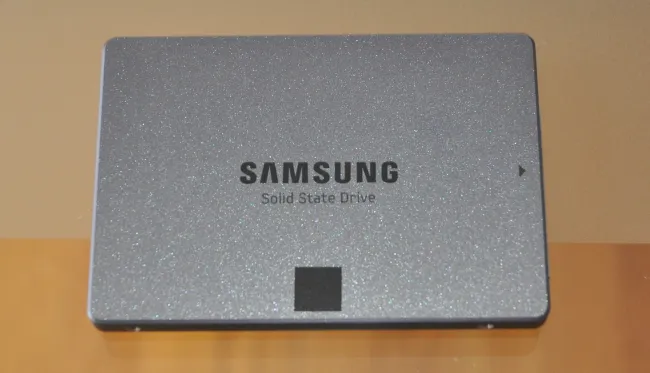 All drives were tested from an Intel Core i7 Haswell system while running Ubuntu 13.10 x86_64 with the Linux 3.13 kernel. The tested assortment of drives used (based upon their availability within our labs) included:
Seagate ST3320620AS - A Serial ATA 2.0 320GB HDD with 16MB cache.
Western Digital WD1600JS-00M - A Serial ATA 2.0 160GB HDD with 8MB of cache.
Western Digital WD1500HLHX-0 VelociRaptor - The SATA 3.0 150GB enterprise-grade SATA HDD that spins at 10,000 RPM and has a 32MB cache.
Western Digital WD10EARS-00M - A 1TB Western Digital Caviar Green hard drive that spins at 5400RPM.
OCZ Solid 2 - A 60GB Serial ATA 2.0 SSD with MLC memory.
OCZ Vertex 2 - A 60GB Serial ATA 2.0 MLC SSD.
OCZ Vertex 3 - A high-end OCZ Vertex 3 Serial ATA 3.0 SSD with 240GB capacity.
KINGSTON SV300S3 - The Kingston SSDNow V300 Serial ATA 3.0 120GB SSD.
Western Digital WD10EZEX - A 1TB SATA 3.0 7200RPM HDD priced at around $60 USD and with a 64MB cache.