Taking ReactOS 0.4 RC1 For A Test Drive To Experience Open-Source Windows Compatibility
All of the core Windows programs are installed by default.
The ReactOS 0.4 control panel.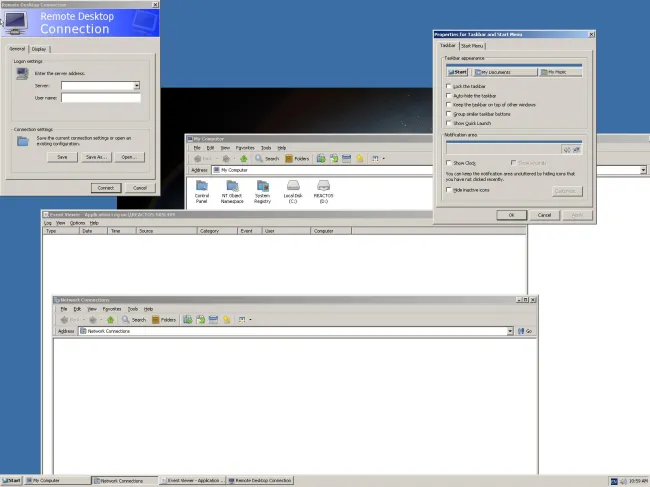 ReactOS 0.4 RC1 was very quick and responsive when trying it within a VM.
The ReactOS Application Manager makes it easy to install extra programs and software, assuming you have a working Internet connection.
The new ReactOS Explorer.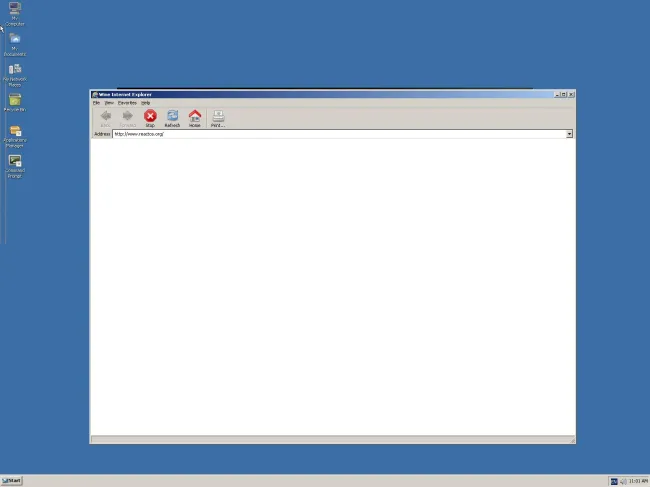 The default browser is the Wine Internet Explorer.
If you want to learn more about ReactOS 0.4 RC1, see this morning's article.
If you enjoyed this article consider joining Phoronix Premium to view this site ad-free, multi-page articles on a single page, and other benefits. PayPal tips are also graciously accepted. Thanks for your support.