Raptor Talos II POWER9 Benchmarks Against AMD Threadripper & Intel Core i9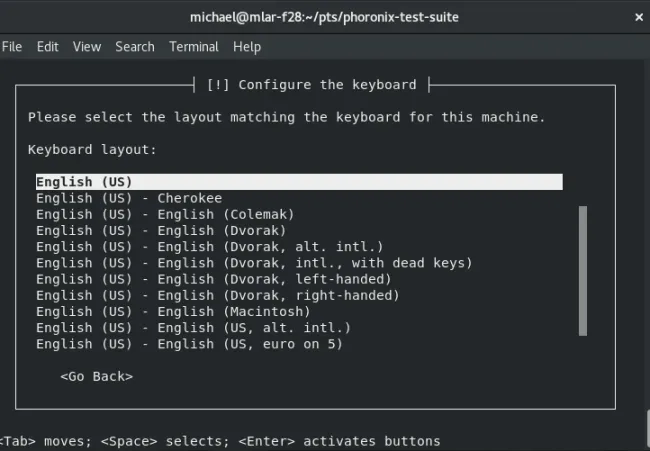 Testing of the Talos II in our labs so far has been with Ubuntu 18.10 and its Linux 4.18 PPC64LE kernel. Installing Ubuntu and other BSD/Linux operating systems that support POWER to the Talos II ended up being a real breeze: it came down to just booting with a USB stick installed, Petitboot picked up on the POWER image, and it booted to the Ubuntu text-based installer. It's pretty much as easy as in the x86_64 space while being much easier than the fragmented ARM/AArch64 space.
With Ubuntu 18.10 across all tested systems, the following processors/systems were tested:
- Intel Core i9 7900X
- Intel Core i9 7960X
- Intel Core i9 7980XE
- AMD Threadripper 2920X
- AMD Threadripper 2950X
- AMD Threadripper 2970WX
- AMD Threadripper 2990WX.
All systems were tested with their default Spectre/Meltdown mitigations. In the case of the Talos II benchmarking, the default configuration provides both kernel and user protection against Spectre. Tests were done in that default mode as well as with kernel protection only, which is comparable to Spectre mitigation on x86_64 Linux systems. More details via the Raptor Wiki.
With this round of benchmarking is a look at the raw performance and performance-per-Watt for the overall AC system power consumption. All benchmarking was carried out via the Phoronix Test Suite.