PCI Express 1.0 vs. 2.0 vs. 3.0 Performance With NVIDIA/Radeon Graphics On Linux
Following last week's news about PCI Express 4.0 and 5.0, a Phoronix Premium member had requested some graphics card benchmarks when comparing PCI Express 1.0 vs. 2.0 vs. 3.0 performance under Linux.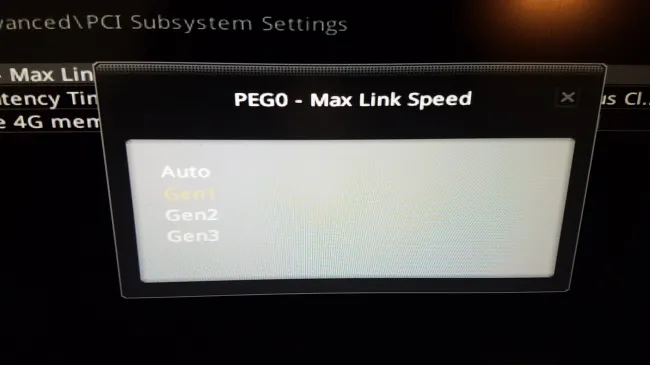 With the MSI Z270-A PRO motherboard used for testing, the PCI-E version/generation could be controlled from the BIOS as the max link speed. So each time the different value was set followed by running the benchmarks. The AMD Radeon graphics were done with an R9 Fury on the AMDGPU-PRO 17.10 driver stack. The NVIDIA tests were done with the GeForce GTX 1080 Ti running the NVIDIA 381.22 binary driver. Ubuntu 16.04 LTS was used as the platform during testing.
No other changes were made to the system besides setting the PCI Express level and the appropriate graphics card. All of these graphics tests were carried out using the open-source Phoronix Test Suite benchmarking software.