TI OMAP4660 ARM Cortex-A9 PandaBoard ES Benchmarks
When seeing the new PandaBoard ES, I decided to buy one of these $182 USD development boards (the price doesn't include a +5V 4Amp power adapter or any persistent SDHC storage) for Phoronix to be used for some new ARMv7 Linux benchmarking and also working on some benchmark support and other ARM hardware enhancements within the Phoronix Test Suite and OpenBenchmarking.org.
After running some benchmarks on the PandaBoard ES over Christmas (along with the AMD A8-3870K APU and taking care of other Phoronix work), I am quite pleased with this Texas Instruments OMAP4460 platform -- well sans the entire ARM graphics situation.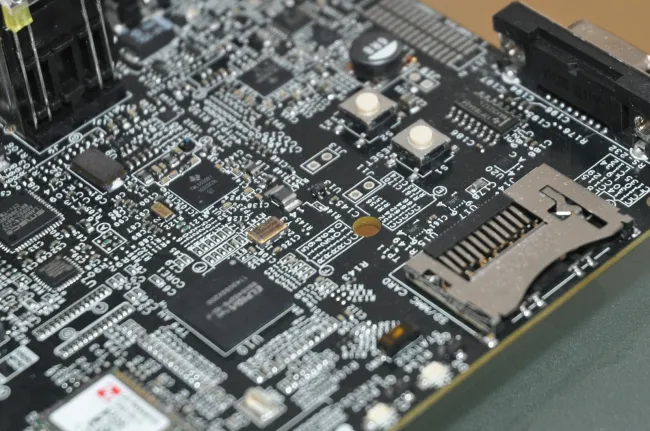 In the past I've been working on better ARM Linux benchmarks via the HP TouchPad (the Phoronix Test Suite has worked on webOS going back to the Palm days, but the selection of tests is limited), the Nokia N900 but its software stack and performance is lackluster, and the Qualcomm Snapdragon MDP MSM8660. Qualcomm Innovation Center sent over the very impressive Qualcomm Snapdragon MDP MSM8660, but while working on improved Google Android support for the Phoronix Test Suite and other benchmarking of this Snapdragon development platform, the MDP seems to have died. Though that's not the first time ARM hardware has failed due to torturing it too much with benchmarks, as a NAS storage device even died when pushing it too hard with ARM Linux benchmarks.
I'm very pleased to report with all of the benchmarks thrown at the PandaBoard ES so far, it's ran beautifully without fault. Thanks to its open design and being able to run a full Ubuntu ARM stack, there's dozens of test profiles from the Phoronix Test Suite that can be run on the dual-core ARM development build. In this article is just a portion of the benchmarks from the PandaBoard ES.