OS X El Capitan vs. Fedora vs. Ubuntu vs. Antergos Benchmarks
Building off the OS X 10.11 "El Capitan" vs. Fedora 23 Linux results from earlier this week, here are benchmark results that add in Ubuntu 15.10 as well as the Arch-based Antergos Linux distribution.
These results provide a more diverse spectrum of Linux distributions to see how they compare on the Haswell-based Apple MacBook Air and compare to OS X 10.11.1 Like with El Capitan and Fedora 23, Ubuntu 15.10 and Antergos 2015.11-ROLLING were tested out-of-the-box with their default packages and settings.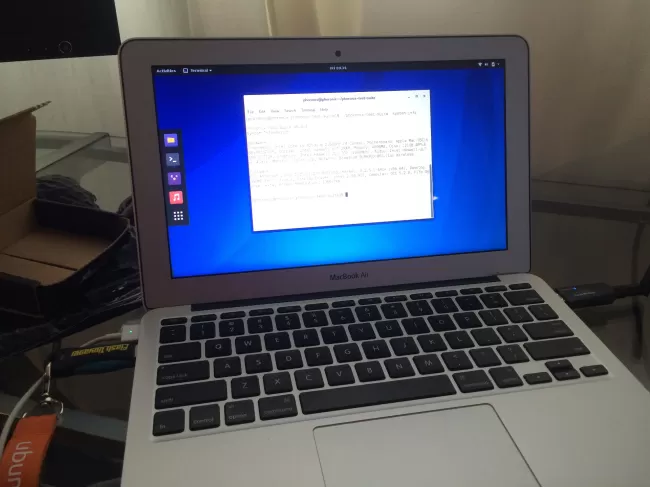 Both Antergos 2015.11 and Ubuntu 15.10 are using the GCC 5.2 compiler by default along with the EXT4 file-system, and Mesa 11. Worth noting on the disk side is that Fedora defaults to a CFQ I/O scheduler while Ubuntu and Antergos defaulted to the deadline scheduler. All three Linux distributions defaulted to the Intel P-State powersave driver/governor.
The Haswell MacBook Air was equipped with a Core i5 4250U processor with HD Graphics 5000, 4GB of RAM, and 120GB Apple SSD. All of the Apple and Linux benchmarks were done via the open-source Phoronix Test Suite benchmarking software.