A Quick Tour Of Oracle Solaris 11
There is also the Solaris Device Driver Utility.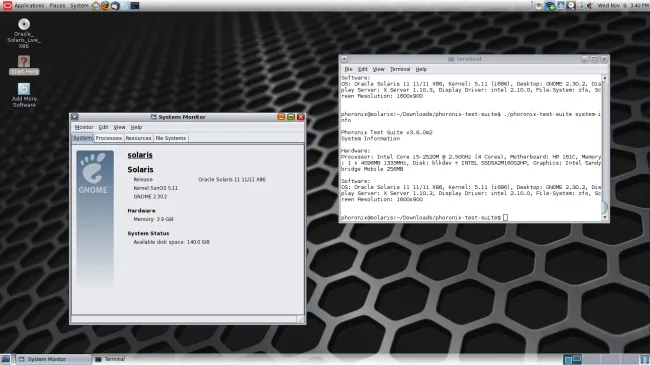 One of the other underlying changes in Solaris 11 is using the CUPS printing sub-system and even the system-config-printer utility as found on Linux.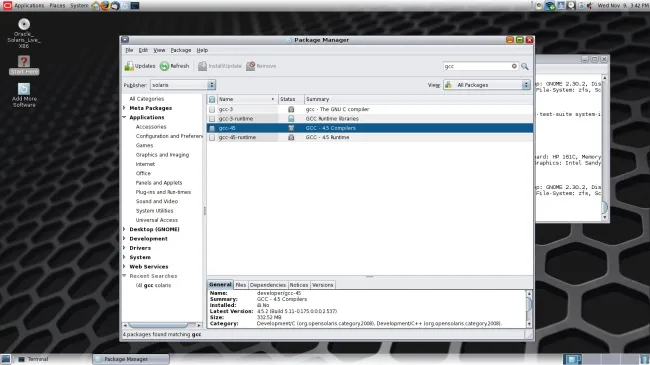 GCC 4.5 is available from the package manager along with many other packages. (For a while in Solaris and even OpenSolaris, only GCC 3.x would be available and later GCC 4.2.)
Unfortunately much of these Solaris 11 improvements since the abandonment of OpenSolaris have not made it back out yet for incorporating into OpenIndiana/Illumos, etc. Oracle Solaris 11 Express was released last year.
Now to see how Solaris 11 performs...