NVIDIA GeForce GTX 980 Ti: Simply The Best For Linux Gamers
For the past few weeks I've been extensively testing the NVIDIA GeForce GTX 980 Ti on Linux and it's been a rather pleasant experience. Compared to the troubles with the R9 Fury on Catalyst Linux, the GTX 980 Ti has been a pleasant experience and yielding terrific results, assuming you're okay with using NVIDIA's proprietary driver.
The GeForce GTX 980 Ti was launched earlier this summer and then towards the end of July the review sample had finally arrived. The GeForce GTX 980 Ti is a upgrade over the original GeForce GTX 980 that launched last September. The GTX 980 Ti has 6GB of GDDR5 video memory versus 4GB with the original GTX 980, 2816 CUDA cores versus 2048, 384-bit memory bus rather than 256-bit, 176 texture units versus 128, and 96 ROP units versus 64.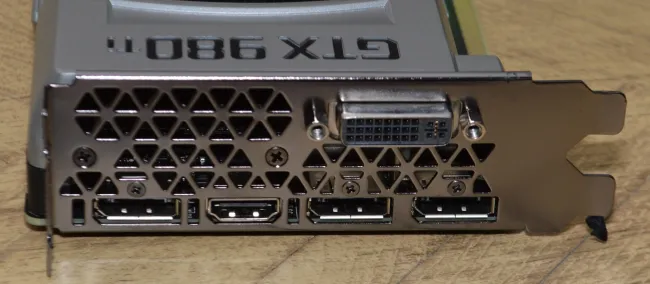 With the GTX 980 Ti packing in more, the Ti version has a higher TDP at 250 Watts versus 165 Watts with the GTX 980. The GTX 980 Ti manages to deliver superior performance all while its base clock is at 1000MHz (where as the GTX 980 is at 1126MHz) and a boost of 1075MHz (while the 980 boosts out at 1216MHz).
As the GTX 980 Ti launched about two months ago, there are plenty of models available at major Internet retailers. The graphics cards range in price from $650 USD and higher, which is still more affordable than the GeForce GTX TITAN X that launched earlier in the year. The GTX 980 Ti roughly comes in about $100 more than the Radeon R9 Fury or right on par with the Radeon R9 Fury X water-cooled graphics card.