AMDGPU/RadeonSI Linux 4.10 + Mesa 17.1-dev vs. NVIDIA 378.09 Performance
For those curious about the latest Linux gaming performance numbers for the latest Linux 4.10 Git kernel plus Mesa 17.1-devel on Git master for Radeon GPUs compared to the latest NVIDIA Linux driver release (378.09 beta), here are some fresh benchmarks. A range of OpenGL and Vulkan performance tests showing the latest NVIDIA and AMD Linux graphics performance with the newest drivers as of this week.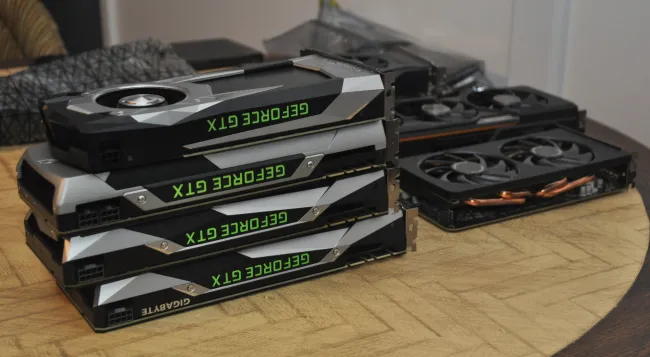 All of the AMD hardware was tested with Linux 4.10 + Mesa 17.1-dev via the Padoka PPA built against LLVM SVN for getting a bleeding-edge look at the graphics stack past where Mesa 17.0 was recently branched. The AMD hardware for testing was the Radeon R9 285, RX 460, RX 480, and R9 Fury for the latest AMDGPU+RadeonSI look.
The NVIDIA Linux testing with the 378.09 driver was done with my newer cards available there including the GeForce GTX 1050, 1050 Ti, 1060, 1070, and 1080. For a bit of an older look are also numbers for a GeForce GTX 980 and GTX 980 Ti off this stack too.
All of these OpenGL and Vulkan Linux gaming benchmarks were run in a fully-automated manner using the open-source Phoronix Test Suite benchmarking software.