NVIDIA's GeForce GTX 950 Is A $150+ Bargain For Linux Gamers
For this launch-day review of the NVIDIA GeForce GTX 950, the graphics cards freshly tested for this comparison were:
- NVIDIA GeForce GTX 650
- NVIDIA GeForce GTX 750
- NVIDIA GeForce GTX 750 Ti
- NVIDIA GeForce GTX 760
- NVIDIA GeForce GTX 950
- NVIDIA GeForce GTX 960
- NVIDIA GeForce GTX 970
- NVIDIA GeForce GTX 980 Ti
- AMD Radeon R9 285
- AMD Radeon R9 290
- AMD Radeon R7 370
The selection of cards used were those I had available and fit within the range of the GTX 950. Once again, NVIDIA is promoting the GeForce GTX 950 as being the superior competitor to the AMD Radeon R7 370, at least under Windows. I also tossed in the Radeon R9 285 for additional reference and for being another AMD graphics card that can be found for sub-$200. The Radeon R9 290 is also in there too as around a $300 USD graphics card. There were less AMD cards for this comparison due to having only a limited number of modern AMD Radeon graphics cards that I have purchased.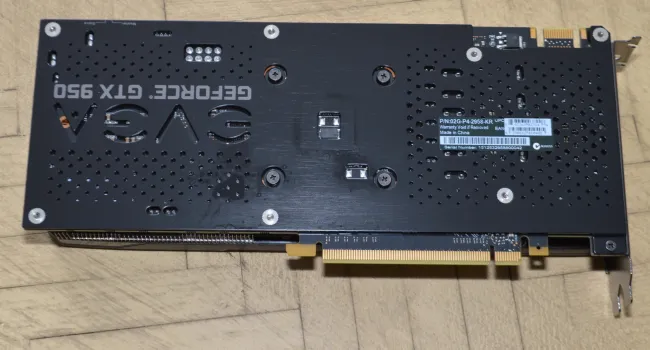 All benchmarking was done by the open-source Phoronix Test Suite automated benchmarking software. The Core i7 5960X Haswell-E system with 4 x 4GB of DDR4 system memory, 240GB OCZ Vertex 3 SSD, and Seiki 4K display were used for all of the benchmarking. Ubuntu 15.04 x86_64 was running on the system with the Linux 3.19 kernel, Unity 7.3.2, X.Org Server 1.17.1, and the proprietary AMD/NVIDIA drivers. All NVIDIA graphics cards were tested on the latest 355.06 beta driver while the AMD hardware had Catalyst 15.7 for Linux as its latest public release.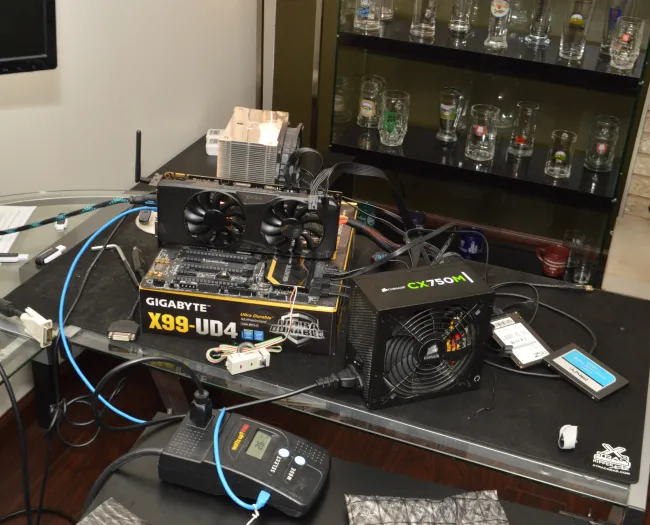 First up are some Linux OpenGL benchmark game results followed by a few OpenCL tests. Finally, there is some power consumption, power efficiency, and GPU thermal results for select GPUs.