We Rely On Your Support: Did you know that the hundreds of articles written on Phoronix each month are mostly authored by one individual working insane hours? Phoronix.com doesn't have a whole news room with unlimited resources and relies upon people reading our content without blocking ads and alternatively by people subscribing to Phoronix Premium for our ad-free service with other extra features. You can also consider a tip via PayPal.
NVIDIA vs. Nouveau Drivers With Linux 3.18 + Mesa 10.4-devel
As a continuation of the Is The Open-Source NVIDIA Driver Fast Enough For Steam On Linux Gaming? article from earlier this week, here's the results of the latest NVIDIA Linux proprietary graphics driver compared to the Linux 3.18 + Mesa 10.4-devel graphics driver stack when running two of Valve's most popular Steam on Linux gamers.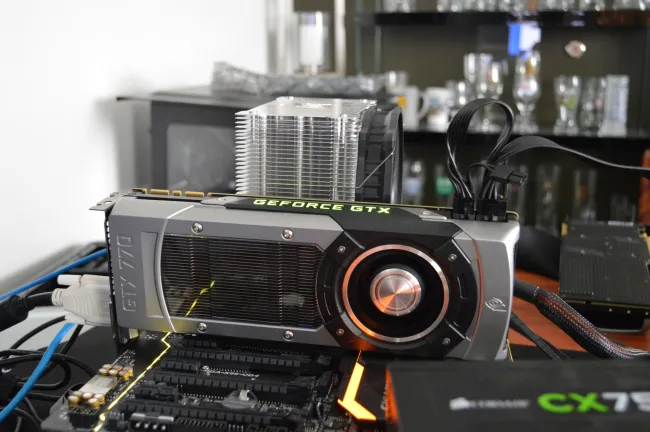 Using the same seven graphics cards on the same system as the Nouveau results from earlier this week, I added in the data points when using the new NVIDIA 346.16 Beta Linux graphics driver. On the Xubuntu 14.10 x86_64 installation the NVIDIA 346.16 graphics driver was running great with the GPUs under test: the GeForce GTX 460, GTX 550 Ti, GTX 650, GTX 680, GTX 760, GTX 770, and GTX 780 Ti.
Counter-Strike: Global Offensive and Team Fortress 2 were the two Valve Linux games tested for this open-source vs. closed-source driver comparison. The benchmarks were facilitated via the Phoronix Test Suite along with the result monitoring and CPU usage / GPU temperature / AC system power consumption polling.