R300 Gallium3D Driver In Mixed State For Mesa 8.1
After delivering Mesa 8.0 vs. 8.1-devel benchmarks for the R600 Gallium3D driver that supports ATI/AMD Radeon hardware from the HD 2000 through HD 6000 series (along with similar Nouveau Gallium3D benchmarks), here is a look at the upcoming Mesa release when using the R300 Gallium3D driver with ATI Radeon X1000 series graphics cards.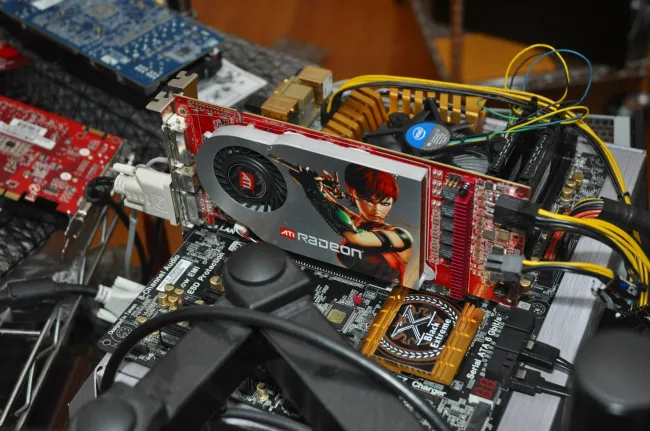 This testing is just like other Phoronix comparisons of Mesa releases, but this time using the older R300g driver in a preview of what is to come with Mesa 8.1 in August.
An Ubuntu 12.10 development snapshot was running with a vanilla Linux 3.5 kernel, libdrm Git, xf86-video-ati Git, and comparing Mesa 8.0.4 git-8d0fd58 to Mesa 8.1-devel git-3469715. The software was running in a stock configuration aside from disabling swap buffers wait.
The graphics cards used for this comparison were an R500-era ATI Radeon X1800XL and ATI Radeon X1950PRO.