We Rely On Your Support: Did you know that you can get Phoronix Premium for under $3 per month? Try it today to view our site

ad-free, multi-page articles on a single page, and more

while the proceeds allow us to write more Linux hardware reviews.
Testing 60+ Intel/AMD/NVIDIA GPUs On Linux With Open-Source Drivers
Radeon HD 7850 - This GCN graphics card would hang when running Unigine Tropics.
Radeon HD 7950 - The system became garbled during 2D benchmarking tests.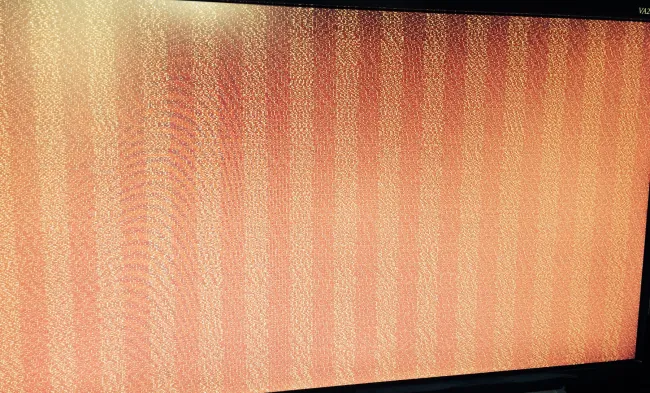 Radeon R7 260X - Re-clocking is broken unless pulling down the very latest AMD firmware/microcode for this graphics processor.
Radeon R9 270X - Ran into many GPU faults relating to si_restrict_performance_levels_before_switch failed and ring 3 stalling. These issues were primarily triggered by the Unigine Tropics and Unvanquished tests.
Radeon R9 290 - The open-source 3D support for the Radeon R9 290 Hawaii GPUs is broken. Basic OpenGL support was working some months ago, but now it's not working. Open-source Hawaii support is a low priority item for the AMD Linux developers right now so they haven't yet devoted much in the way of resources to figuring out and correcting the broken 3D support.
FireGL V8600 - The mouse cursor was working, but the rest of the GUI was unresponsive.
FirePro V8750 - The system just produced a black screen upon booting.