Making More Informed Linux Hardware Choices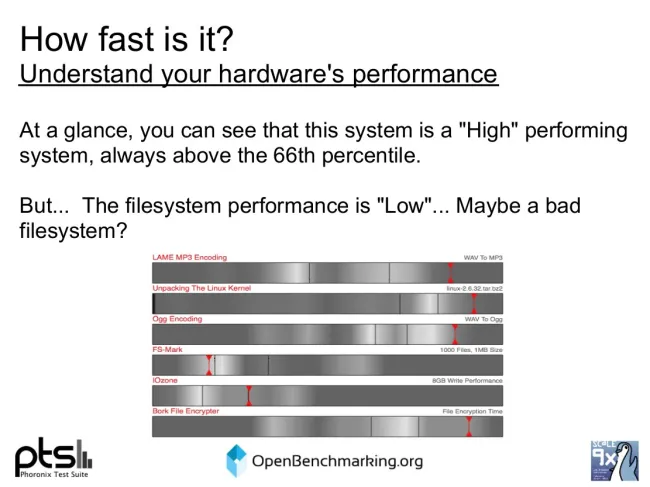 It is very easy and all available from a few clicks.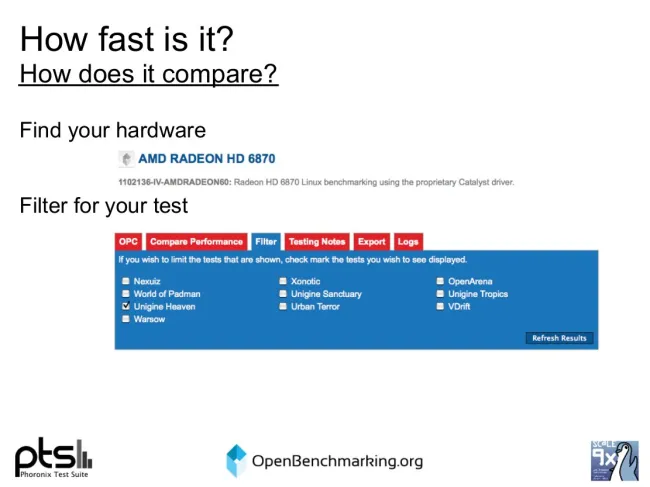 On OpenBenchmarking.org, users are also able to filter results that are relevant to them.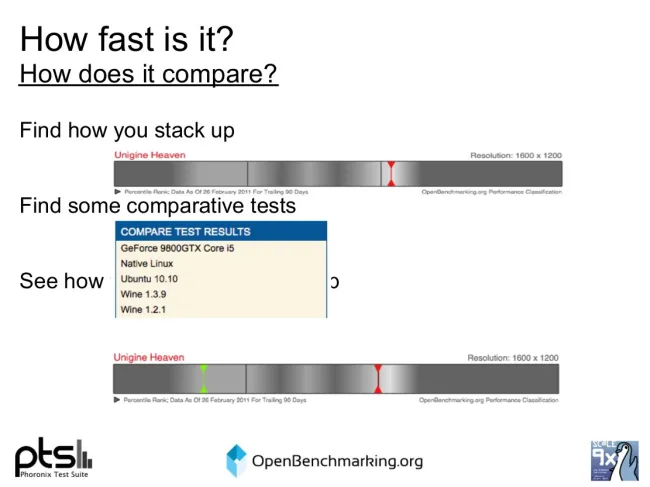 ...and find comparative results for what interests them so they are able to make for easy comparisons.
There are many capabilities on OpenBenchmarking.org for comparing software packages and software configuration options, such as compiler options. When uploading results to OpenBenchmarking.org you are also able to upload your system logs / configuration files with the test results.