A Walkthrough Of The New 32 System Open-Source Linux Benchmarking Test Farm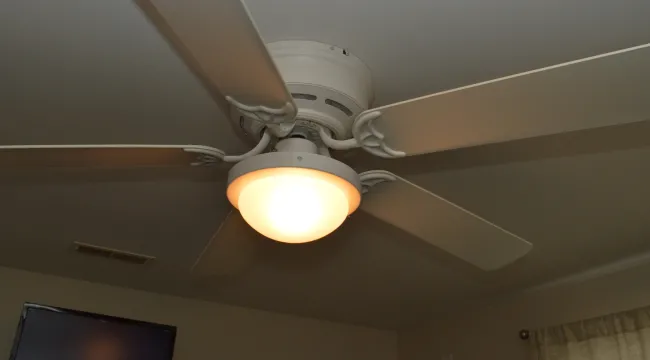 As there's usually at most only about a dozen systems ever online at one time within this small room, the air filter/fan, a residential HVAC system, and running a ceiling fan has been sufficient for keeping these systems running at a modest temperature.
There's many surge protectors around... Acquired via Amazon.com. (Yes, clicking our Amazon shopping link when making online purchases will go to support Phoronix and this test farm.)
For keeping track of systems there is the painter's tape on the cases with their name. Plus the Phoromatic Server allows a description for each system (along with it reporting all of the system hardware/software details).
It's in my front office where the Phoronix Test Suite / Phoromatic are developed along with all of the other hardware testing that goes on daily at Phoronix.com for non-scheduled testing. See a tour of the new Phoronix office for a walk-through of the front office area.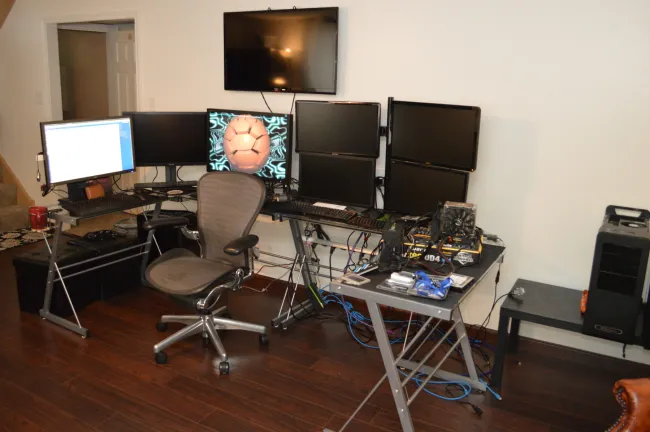 Later this month is when the result flood gates will be opened for the LinuxBenchmarking.com farm once the systems have started building up enough data. If you have any further questions about this test farm deployment or about the Phoronix Test Suite and Phoromatic, visit the respective sites or LinuxBenchmarking.com. Our automated benchmarking software is open-source, cross-platform, fully-reproducible, and can be deployed within any scenario for personal or professional purposes. Enterprise support and custom engineering services are available.

Many more features are also coming with Phoronix Test Suite 5.6 in early 2015. To support this work as an individual please consider subscribing to Phoronix Premium or making a PayPal tip this holiday season. The Phoronix umbrella from Phoronix.com articles to open-source benchmarking software development is maintained near single-handedly, 365 days per year by yours truly thanks to 100+ hour work weeks being the norm.
If you enjoyed this article consider joining Phoronix Premium to view this site ad-free, multi-page articles on a single page, and other benefits. PayPal tips are also graciously accepted. Thanks for your support.