Running The Linux 2.6.35 Kernel With A Core i7 Notebook
While we benchmark the latest Linux kernel code on a daily basis at kernel-tracker.phoromatic.com using our automated testing platform built on the Phoronix Test Suite, now that the Linux 2.6.35 kernel was released, we have run a formalized set of kernel benchmarks on a ThinkPad W510 notebook with an Intel Core i7 CPU to see how the Linux 64-bit kernel is running with this high-end notebook under the Linux 2.6.32, 2.6.33, 2.6.34, and 2.6.35 releases.
Most of the hardware being used for the kernel tracker and the other systems within our Phoromatic farm are using Intel Atom systems for maintaining minimal power use, but now that the Linux 2.6.35 kernel is out we benchmarked the open-source kernel on some higher-end hardware, which was the new Lenovo ThinkPad W510 that we have been benchmarking lately. This notebook has the Intel Core i7 720QM quad-core CPU with Hyper Threading, 4GB of DDR3 system memory, a 60GB OCZ Vertex 2 SSD that we had installed, and a NVIDIA Quadro FX 880M graphics processor. The operating system was Ubuntu 10.04 LTS with X.Org Server 1.7.6, GCC 4.4.3, and an EXT4 file-system while we manually used the 2.6.32 through 2.6.35 vanilla kernels during this testing process.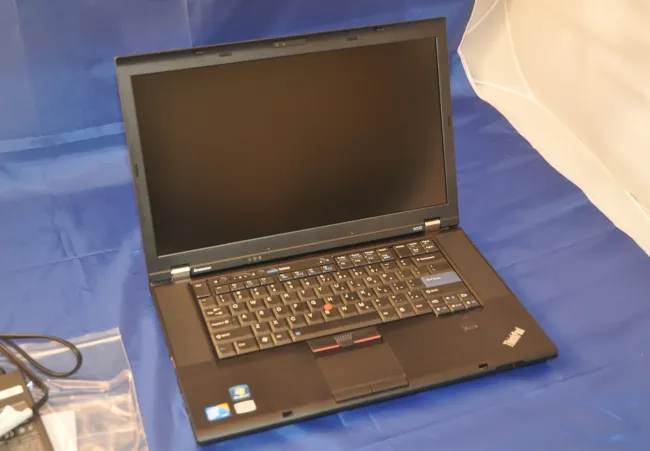 For benchmarking this kernel, we ran nearly two dozen benchmarks within the Phoronix Test Suite from its kernel test suite. However, only with a handful of the test profiles were there any significant changes in performance during the past four kernel releases on this Core i7 notebook. These tests included Apache, PostgreSQL, PostMark, Loopback TCP Network Performance, and Open FMM Nero2D. In the other tests, there were not any quantitative changes, but an overview of those other tests can be found in the posting on this page that is demonstrating a new feature of our open-source benchmarking software.