Intel HD 2500 Ivy Bridge Graphics On Linux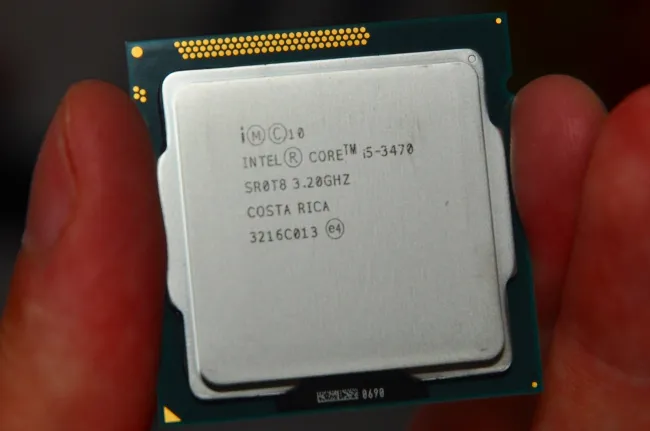 From the Intel HD 2500 Ivy Bridge graphics testing under Linux with the Intel Core i5 3470, for the most part the graphics performance was aligned with last year's high-end HD 3000 Sandy Bridge graphics. With some of the more demanding Linux-native benchmarks, the HD 3000 still edged higher, but overall the HD 2500 was quite competitive with the HD 3000 and much better than the Sandy Bridge HD 2000 graphics. Compared to the HD 4000, the higher-end Intel HD 4000 graphics is significantly faster than the HD 2500/3000 parts with the latest open-source Linux driver code.
Additional findings and concluding remarks will come with the rest of the Intel Core i5 3470 Linux results on Phoronix in the next few days.