Intel Skylake Performing Better With CPUFreq Than P-State For Linux Gaming
While the latest Linux kernel has Intel P-State driver support for CPU frequency scaling being done by this Intel-specific driver rather than the common ACPI CPUFreq driver, for some common tests -- especially Linux gaming -- the latest-generation Intel CPUs perform noticeably better using the CPUFreq driver. Here are some CPUFreq vs. P-State drivers when testing the available scaling governors.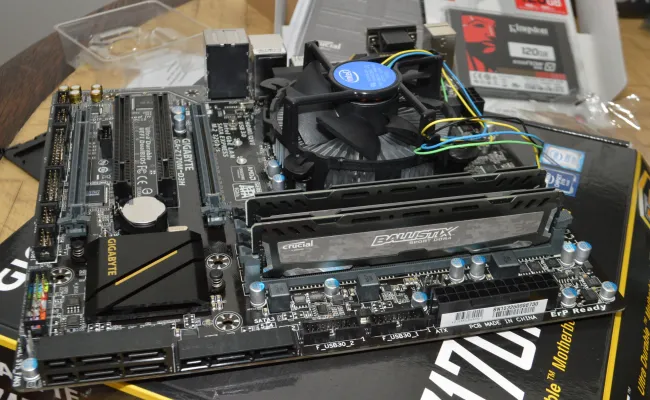 The tests in this article were done with the new Intel Core i5 6500 quad-core processor running Ubuntu 15.10 x86_64 and then upgrading to the Linux 4.3 Git kernel as of this week.
The P-State driver was tested with the powersave and performance governor options. The ACPI CPUFreq driver was tested with the performance, powersave, and ondemand governor options. Aside from changing out the scaling driver and governors; all other system settings remained the same, the reported CPU frequency difference in the Phoronix Test Suite system table just comes down to P-State reporting the max turbo frequency while CPUFreq reports the max base frequency.
On the following pages are the results from this comparison. If you missed yesterday's article, be sure to see the Intel Core i5 6500 Linux review.