We Rely On Your Support: If you would like to support Phoronix this autumn during these challenging times, you can enjoy our "Oktoberfest" sale... Phoronix Premium is available at a discounted rate for the rest of September. Learn more with the the 2021 Oktoberfest special.
Vulkan vs. OpenGL On Linux With Core i5, Core i7, Ryzen 7
For those curious about the state of the Radeon Vulkan (RADV) vs. OpenGL (RadeonSI) performance with different Intel and AMD CPUs, here are some fresh benchmark results with the current Vulkan-supported prominent Linux game titles of Dota 2, Mad Max, Talos Principle, and Dawn of War III. During this opportunity for the tests across Core i5 / Core i7 / Ryzen 7 hardware were also CPU usage analytics.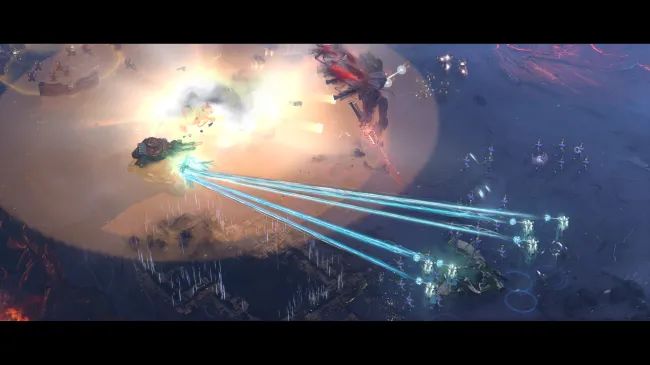 All of the tests on the three systems happened while using the Ubuntu 17.04 x86_64 release while upgrading to the Linux 4.12 Git kernel as of this week plus the Mesa 17.2-dev state via the Padoka PPA and built against LLVM 5.0 SVN for the AMDGPU back-end. Each of the systems were set to their performance CPU frequency scaling governor during testing.
The systems tested had an Intel Core i5 7600K, Core i7 7700K, and AMD Ryzen 7 1800X. Unfortunately I don't have any lower-end Ryzen AMD CPUs available for testing a lower-end Zen CPU for its OpenGL vs. Vulkan impact at this time. The same graphics card was used throughout the testing process and that was the MSI Radeon RX 580 8GB.
This is a straight-forward OpenGL vs. Vulkan Radeon Linux comparison on three systems so let's jump straight to these numbers, generated in a fully-automated and reproducible manner using the open-source Phoronix Test Suite benchmarking software.