8-Way Linux Desktop OpenGL Comparison Atop Fedora 22
Beyond last week's Debian GNU/Hurd vs. GNU/Linux comparison, another set of updated benchmarks sought by some Phoronix Premium members have been a fresh cross-desktop environment comparison when running various games / OpenGL benchmarks across desktops / window managers.
I haven't run any cross-desktop OpenGL performance comparisons recently, but with the request coming in from the premium bunch, I did some modern tests on Fedora 22 x86_64. With an Intel Core i7 5775C system sporting Iris Graphics Pro 6200, I tested the following desktops from their F22 packages with their out-of-the-box settings: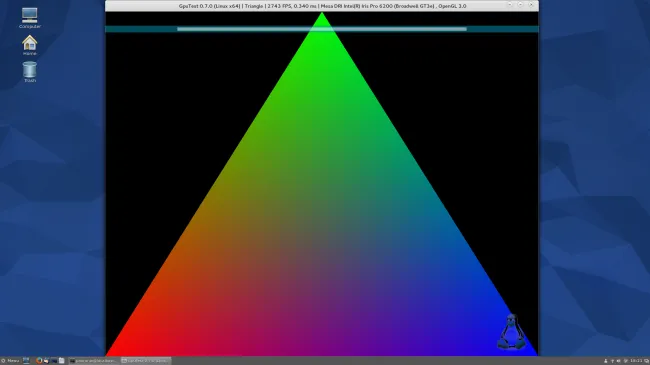 Cinnamon!
Of course, GNOME 3.16 as the default desktop environment of Fedora 22. I also did a separate run with GNOME on Wayland, giving the good shape it's gotten into for Fedora 22.
No comparison would be complete without testing the latest KDE Plasma 5 + KDE Frameworks 5 packages on Fedora 22.