We Rely On Your Support: Have you heard of Phoronix Premium? It's what complements advertisements on this site for our premium ad-free service. For as little as $3 USD per month, you can help support our site while the funds generated allow us to keep doing Linux hardware reviews, performance benchmarking, maintain our community forums, and much more. You can also consider a tip via PayPal.
Fresh Docker Linux Benchmarks For Summer 2018
Following the recent rounds of Linux distribution benchmarking with Windows Server vs. FreeBSD vs. Linux, Windows vs. Linux laptop benchmarks, and other recent comparisons, one of the latest requests was a fresh look at the performance of different Linux distributions deployed within Docker containers.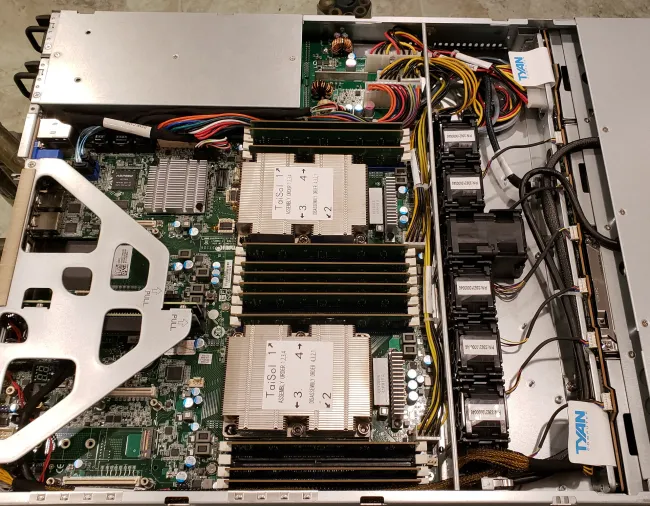 This straight-forward round of benchmarking was testing the latest Docker images for Alpine Linux, Arch Linux, CentOS 7, Clear Linux 23730, Debian 9, Fedora 28, and Ubuntu 18.04. Docker CE was tested using the latest stable release, 18.05.
The Docker testing was done from an Ubuntu 18.04 LTS x86_64 host running with the default Linux 4.15 kernel off the commonly-used Tyan 1U Xeon Scalable server with dual Xeon Gold 6138 processors. Docker was tested in its stock configuration on Ubuntu 18.04 LTS and each Docker container tested consecutively. Each Docker container was benchmarked in a fully-automated and reproducible manner using the open-source Phoronix Test Suite.