We Rely On Your Support: If you would like to support Phoronix this autumn during these challenging times, you can enjoy our "Oktoberfest" sale... Phoronix Premium is available at a discounted rate for the rest of September. Learn more with the the 2021 Oktoberfest special.
Crucial MX100 128GB: A Cheap But Good SSD For Linux Systems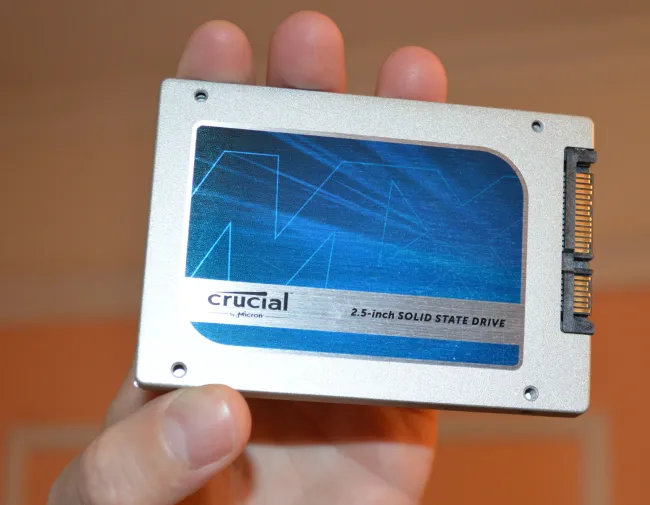 With this quick Linux benchmarking of the Crucial MX100 128GB SSD, overall it did well and was interesting competition for the Samsung EVO 840 SSD of the same capacity. The Crucial MX100 128GB SSD currently retails for $80 USD while the Samsung 840 EVO is $86~90 USD for the same capacity.
Where the pricing of the Crucial MX100 solid-state drives get even better is with the larger capacity versions with the 256GB model costing just $100~110 USD and the MX100 512GB version costing $200~225, or less than 50 cents per Gigabyte, while also having loftier performance potential over the 128GB unit.
Overall, for those pursuing a low-cost, solid-state drive for your Linux system, the Crucial MX100 series should be worth consideration. The best pricing on the Crucial MX100 SSDs at the time of writing this article was at Amazon.com.
If you enjoyed this article consider joining Phoronix Premium to view this site ad-free, multi-page articles on a single page, and other benefits. PayPal tips are also graciously accepted. Thanks for your support.