CodeWeavers CrossOver Games Preview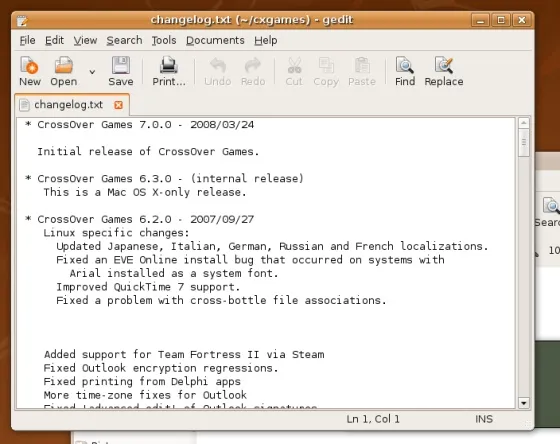 With CrossOver Games being based upon WINE and tracking the latest developments closely, it's really to no surprise that CrossOver Games had performed well and in some cases even had a sharp lead over WINE 0.9.58. Meanwhile, with 3DMark01 Second Edition, Windows Vista was constantly in last place. We have only had access to CodeWeavers' CrossOver Games for the past couple of hours, and so far it is working quite well. However, with the initial CrossOver Games 7.0.0 release, it's not as feature-rich as Cedega 6.0 (soon to be out done by Cedega 6.1) nor does it support nearly as many titles.
The concept alone of a version of CrossOver that is updated more rigorously and in-tune with the latest WINE developments is great. CrossOver Games will set you back $39.95 USD, which comes with free updates for one year, which is much cheaper than Transgaming's $5.00 USD per month subscription rate (or $55 USD for one full year). While CrossOver Games is cheaper, it's supported game collection isn't as large. However, if all you're after are Steam games or World of Warcraft, CodeWeavers has you covered. While you can achieve much the same results by just using WINE, CodeWeavers goal is to make a much friendly end-user experience and automating much of the installation/setup work.
We'll be looking more closely at CrossOver Games in the near future, but today we just wanted to share our initial thoughts and performance numbers. Discuss CrossOver Games and the forthcoming release of CrossOver Office 7.0.0 in the Phoronix Forums.