Corsair Force LX 256GB SSD

For this review I benchmarked the Force LX against a few other solid-state drives in the office; it's more or less a random assortment of SSDs with disk drive testing not being one of the premiere focuses at Phoronix. All of these drives were freshly formatted to EXT4 and mounted with their default mount options. Ubuntu 14.04 LTS was running on the host but upgrading to the Linux 3.17 kernel. The drives included:
- OCZ Solid 2 64GB
- Crucial CT128MX1 128GB
- SanDisk SDSSDP06 64GB
- Kingston SV300S3 120GB
- Intel SSDSA2M160 160GB
- OCZ Vertex 64GB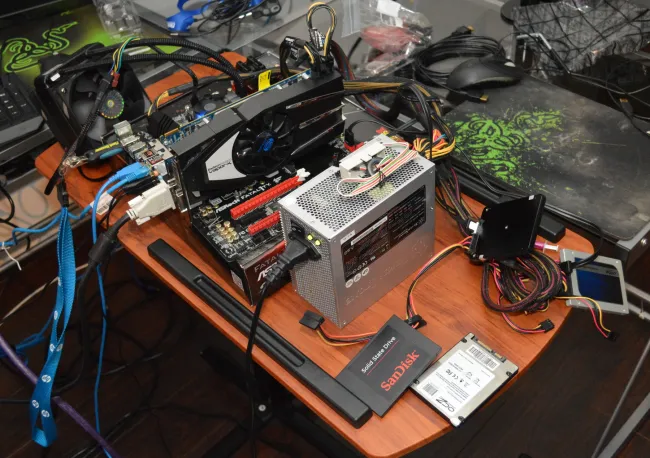 All of the Linux disk benchmarks were done using the Phoronix Test Suite. All of our results are on the pages ahead.
If you wish see how your own system's disk performance compares, simply install the Phoronix Test Suite and then run phoronix-test-suite benchmark 1409059-LI-LINUXDISK30 to facilitate your own automated, side-by-side performance comparison.